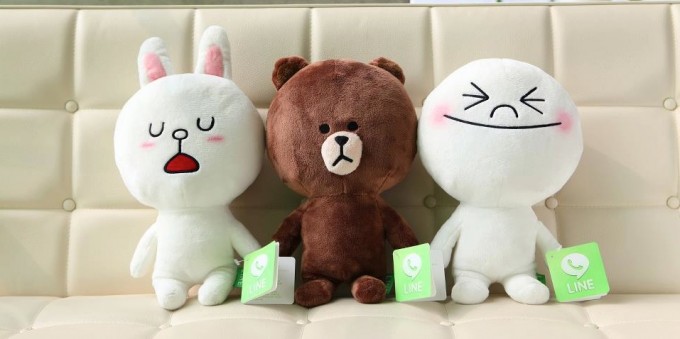 This is part of our Japan 2012 in Review series, which you can find in its entirety here.
---
NHN Japan had a pretty crazy year in 2012. In retrospect, things really got busy for the company and its wildly successful chat app Line after it decided to get into the gaming business. But overall, 2012 has been a year of crazy growth, interesting business and distribution models, and a lot of flat-out fun in the mobile space. I thought we could run down though some of the highlights of our own coverage of the Line platform this year, particularly the second half of the year. I've also supplemented it with some links from social games expert Serkan Toto, whose website is a great resource if you want to follow stuff like this.
Expect even more from NHN Japan in 2013, as it will be giving Line more of an offline presence, starting with a new anime (Line Offline) coming to Tokyo Television next week, and perhaps more in the merchandising department a la Angry Birds.
December
November
October
September
August
July
June
First half of the year