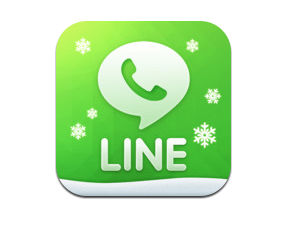 It was just one month ago (almost to the day) that Japanese mobile messenger application Line surpassed the 10 million downloads milestone. And now today, Naver Japan, who operates the popular app, is announcing that Line has reached 15 million downloads (pdf) just a month later.
While the app has about 5.5 million of its downloads from Japan, it has prover popular elsewhere in Asia (Hong Kong, Taiwan, and Singapore) and is starting to gain some traction in Europe as well.
You can see Line's impressive growth in the chart below [1] which shows both iPhone and Android downloads since June of last year. It's certainly an impressive rise for a service that has only been around for seven months so far.
When last we heard from Naver about line, it was mentioned that there was a planned release of a video call feature, as well as PC and tablet versions of the software. We'll try to keep you posted and see if Line can keep this pace going.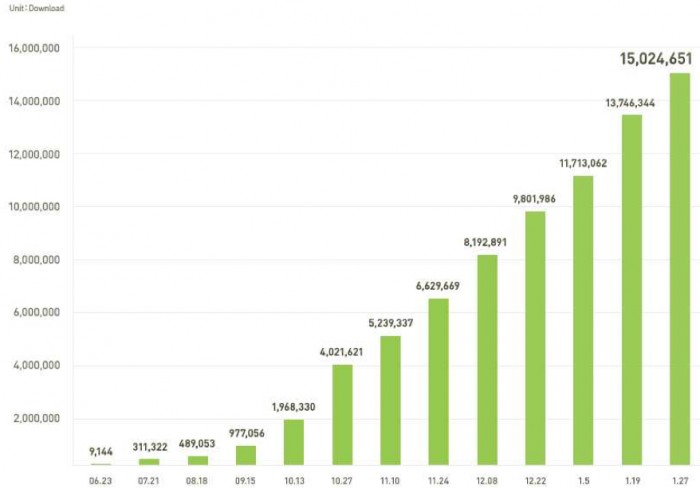 [Via TechCrunch Japan]
---
I'm aware that the time intervals aren't quite regular in this chart, but with the exception of the first few data points, the intervals seem to be about every two weeks.  ↩