This post is sponsored by Millennial Media. See our ethics statement for more information.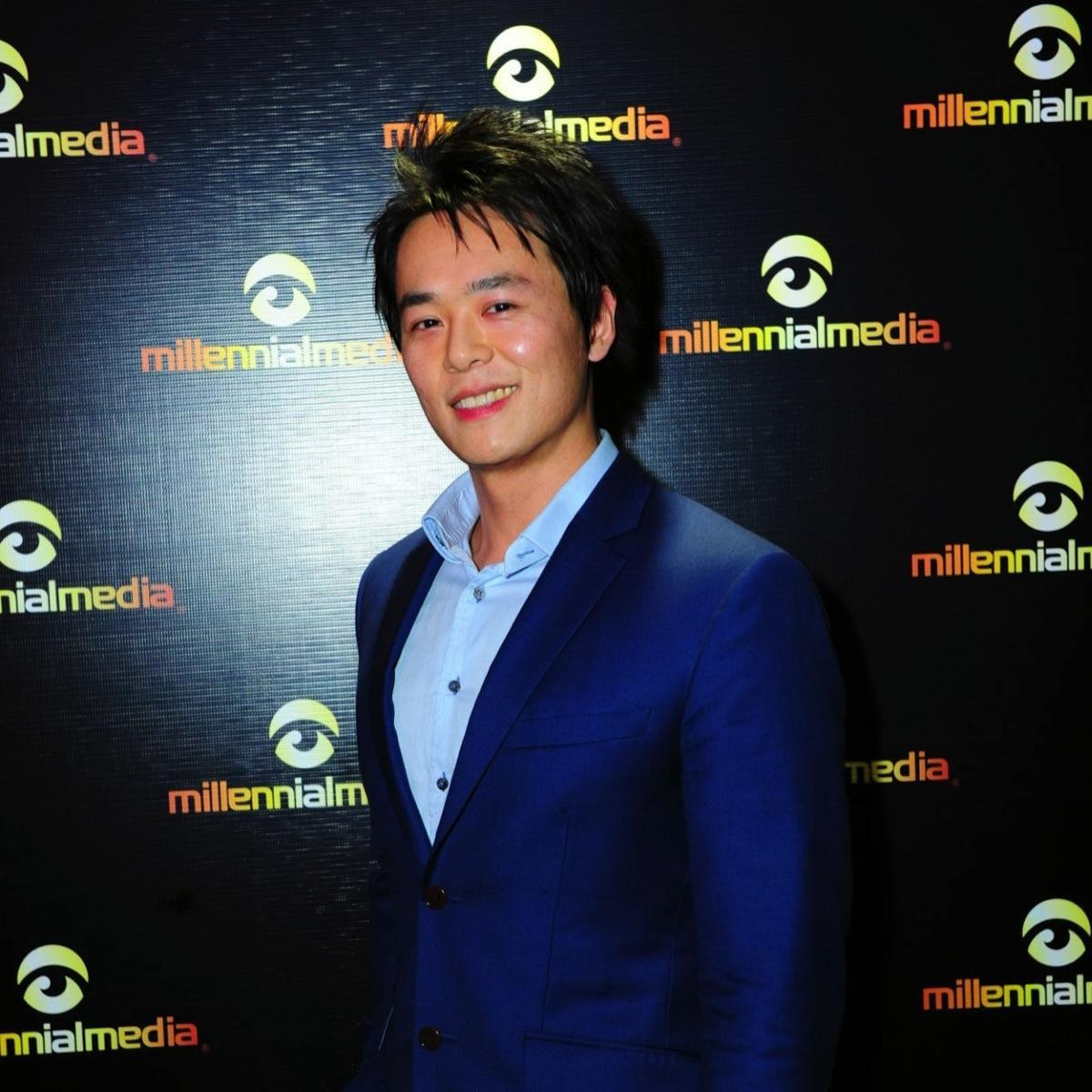 Lichi Wu is the director of global monetization solutions at Millennial Media, a publicly-traded global mobile ad platform. He helps publishers and developers monetize their mobile apps and sites effectively. Prior to Millennial Media, Lichi worked for Google in the US and Singapore and was part of AdMob APAC's landing team. He also spent two years working at Singapore startups.
Mobile ad monetization may sometimes feels like a mystery. There are companies who made their fortune via in-game purchases. But for every success story there are likely thousands of failures.
And then there are reports that the mobile advertising market is skyrocketing. Advertisers from global brands to local names are increasingly spending boatloads of advertising dollars on mobile. It's estimated that the mobile advertising spend will be US$18 billion in 2014 and around US$42 billion in 2017. Ultimately, a big chunk of that goes to publishers and developers because that's what advertisers spend money for – to connect with end users like you and I.
So how can you successfully deploy mobile advertising as part of your monetization strategy? What do advertisers want and how do you take advantage of that?
You must have questions, so come ask Lichi.
To participate, simply drop your questions in the comments section anytime today (April 21), and he'll respond as soon as he can.