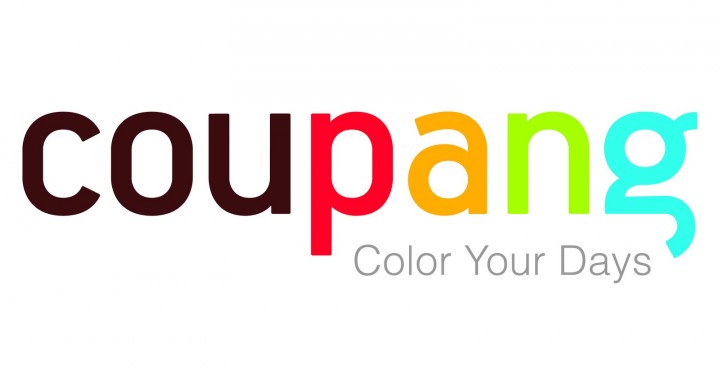 Coupang, the rapidly-growing Seoul-based ecommerce startup, announced this morning it raised US$100 million in an investment led by Sequoia Capital Global Equities and Sequoia Heritage. The funding will be used to help the company continue its quest to clinch Korea's online shopping market.
"With the support of Sequoia and this round, we can go even further in our quest to differentiate the end-to-end experience for our customers," said Coupang CEO and founder Bon Kim in a statement. "Most purchases are now made via mobile and can be delivered same-day or next-day. We aim to continue to create captivating experiences."
As its name indicates, Coupang originated as one of the many Groupon-inspired startups that emerged globally after that Chicago-based company shook up the US retail market with its group buying schemes. Whereas many of those startups quickly went out of business, Coupang pivoted towards traditional ecommerce of the Amazon-esque strain in order to stay afloat. This worked to Kim's advantage, since South Korea lacked an all-in-one online shopping site despite containing a tech-savvy and relatively wealthy populace of about 50 million residents. Now, three years after it was founded, the company generates US$1 billion in annual gross merchandise volume, thereby placing it alongside India's Flipkart, China's JD.com, and Southeast Asia's Lazada.