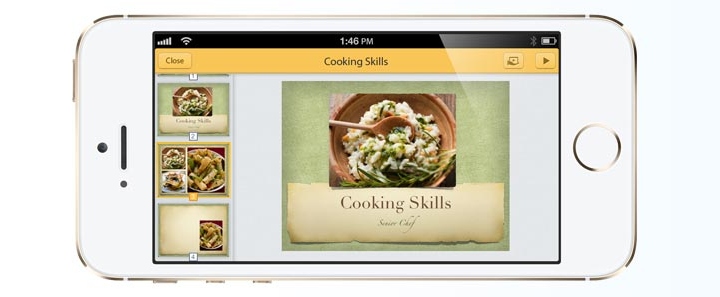 China's Kingsoft (HKG:3888) has been around since 1989, making all kinds of PC apps like anti-virus and web browsers. These days it has modernized and is perhaps best known for its Microsoft Office-like suite of apps for PC, Android, and iOS. AllThingsD reports that Kingsoft has secured a fresh round of funding worth $50 million and will open an office in Palo Alto, California, to boost its marketing and partnerships in the US.
Kingsoft's latest round is from Morningside Capital, GGV Capital, and Shunwei China Internet Fund.
Kingsoft made its mobile Office app free on Android and iOS back in 2011 in an aggressive move against rivals who charged as much as $15 for their productivity apps at the time. But things have changed in the past two years, and one of its main rivals, QuickOffice, is now free after being acquired by Google. Plus, Apple has made its own corresponding apps free on iOS with new iPhones and iPads.
The new funding will target gaining more users in the US. The Kingsoft Office apps are already popular worldwide with a claimed 100 million registered users for the Android version and 120 million on its paid PC version.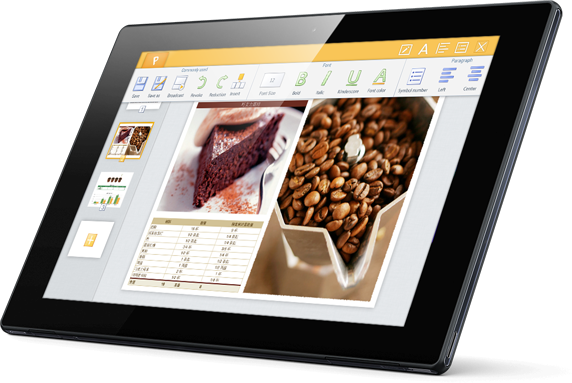 (Source: AllThingsD)
(Editing by Terence Lee)