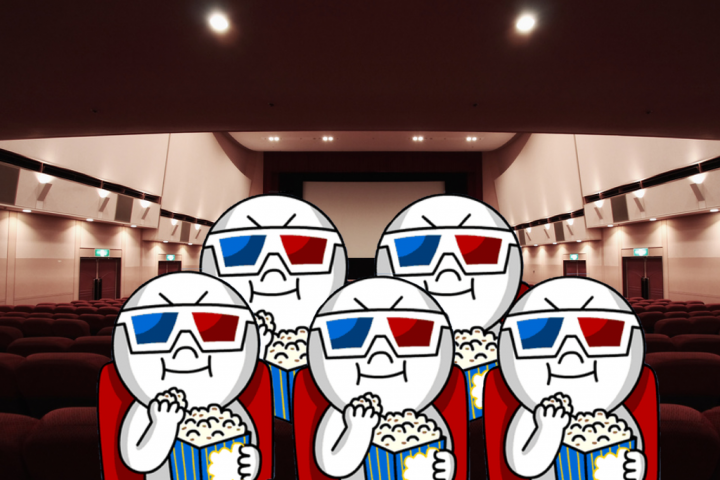 Popular Japanese messenger Line has announced it will soon launch an app that streams family-friendly movies, reports The Bridge.
According to a post on its official blog (which we're reading using Google Translate), the films will all be geared towards children aged up to six years old, and will include over 1,500 well-known titles such as "Pokemon," "Spongebob Squarepants," and "Powerpuff girls." iPhone owners in Japan will be the first to check out the new app, with an Android version set to arrive in Spring 2014 – and since it's already Spring 2014, that probably means "soon."
While Line doesn't say if or when the app will make its way way overseas (intellectual property issues might complicate its expansion), the addition of a movie app to Line's core messaging component marks the first time any of the chat giants – namely WeChat in China or Kakao in Korea – have dabbled in video. Moving into this space would in theory pit it against video streamers like Viki (which Japanese ecommerce firm Rakuten acquired last year), Amazon Instant, and a handful of local players. While it's not clear how tightly the app might be tied into Line's messenger, chatrooms and streaming movies go hand in hand – ever tried to group-watch a movie over Skype with friends?
Last month Line announced that it would ramp up its feature set over the course of the year. It just launched a VOIP-to-phone line function for a handful of markets, and rolled out its Line Mall peer-to-peer shopping app over to iOS users in Japan. Customized APIs for brands and businesses are said to be coming soon.
(Source: The Bridge)
(Editing by Steven Millward; top image modified from Flickr user naoyafujii)