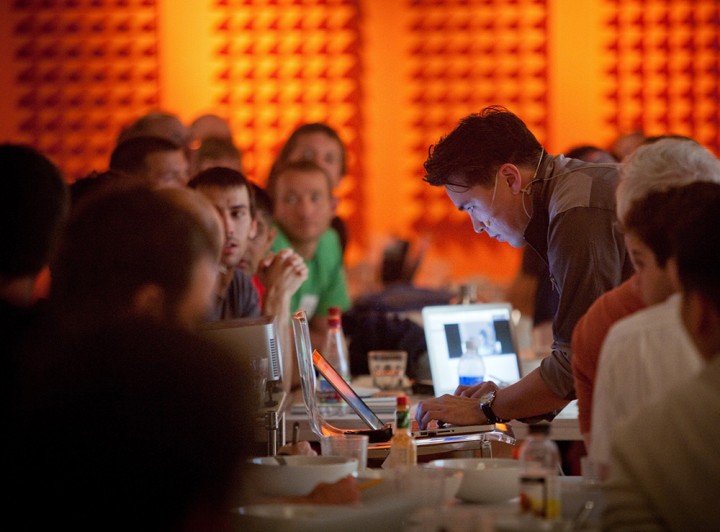 It takes more than a great idea to build an amazing startup; right from naming it to figuring out how to dominate a world market requires strategic thinking. Mentorship can play a big part in this, and it doesn't get much better than to be guided by Silicon Valley seed accelerator YCombinator.
The YCombinator way is to get in at an early stage and work intensively with startup founders, from developing their ideas to dealing with investors and acquirers, for the entire lifetime of the company. Kevin Hale, partner at YCombinator, was an entrepreneur himself – his startup Wufoo was one of the first to be funded by YCombinator, and it was later acquired by SurveyMonkey. He now works with the YCombinator portfolio of over 500 companies on user experience design, product development, and customer support. His insights can be invaluable to both entrepreneurs and investors.
Hale will present a keynote in English, titled 'How to build an amazing startup' at Startup Asia Tokyo 2014 on September 3 and 4. His presentation is on the second day at 5:30 pm.
Get Startup Asia Tokyo 2014 tickets here. Use the code Techinasia before August 8 to receive a 15 percent discount.
See: Y Combinator's Kevin Hale: getting users is like dating, keeping them is like marriage