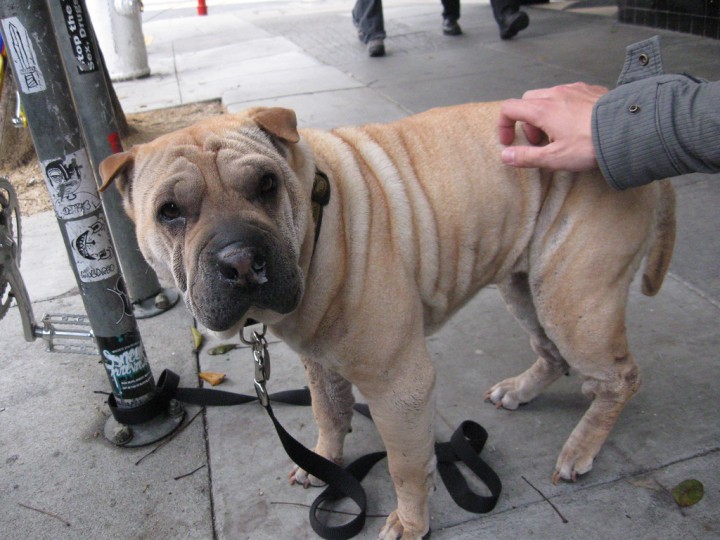 BeLuvv, the Taipei-based smart hardware startup we covered back in October, just announced its latest product – a wearable tracking device for dogs, simply titled "Puppy."
Much like its predecessor, the Guardian child-tracking device, the Puppy is a small quarter-sized token that's inserted into a special pouch, which is attached to dog's collar. Users can then open the Puppy mobile app on their iPhones to set a parameter for the dog's roaming space. Once the dog wanders too far off, the owner will receive a warning notification. Owners can also include friends and family on the app if they choose, increasing the number of people who can keep watch of the pooch at any one time.
The Puppy dog tracker is powered by Bluetooth Low Energy technology and uses GPS to track the location of the owner and the pet.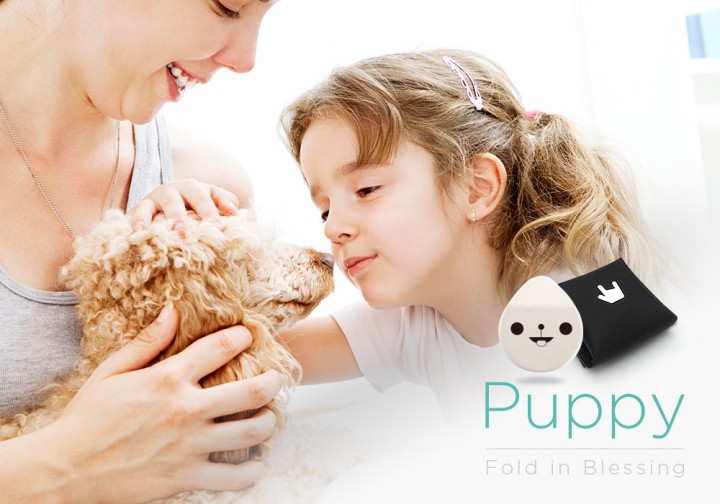 The device is currently available for pre-order at the price of $29.95 on BeLuvv's international website and Zezec, a Taiwanese crowdfunding site.
BeLuvv was founded in 2013 by Johnny Fang, Dizzy Chen and Oni Chen with the intention of building a globally competitive wearable tech brand. To date it's moved over 10,000 units of its Guardian child-tracking device, on top of an additional 20,000 orders that will ship by the end of the month.
(Editing by Terence Lee)
(Image via Flickr user besha)