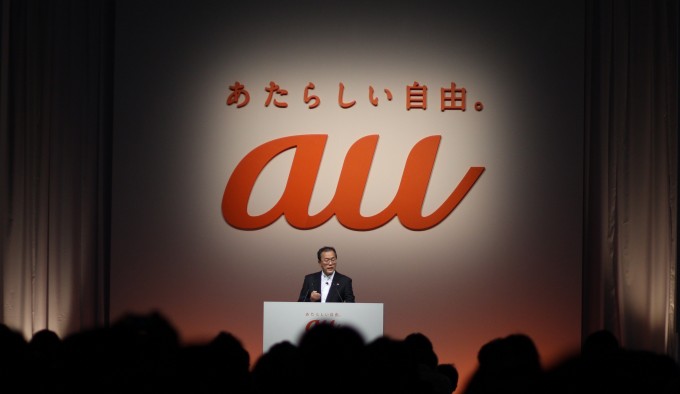 KDDI (TYO:9433) unveiled its winter mobile line up this afternoon in Tokyo, with a number of new Android devices stepping into the spotlight. All 10 devices (nine smartphones and a tablet) on display are compatible with the carrier's 4G LTE service.
Here's a quick rundown of the new line up, and a brief overview of their specs.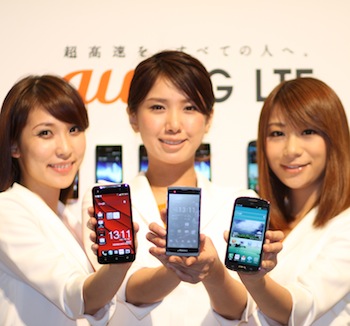 HTC J Butterfly
The headliner of KDDI's event was the HTC J Butterfly, running on Android 4.1 with a quad core processor. It boasts a 5-inch, 440ppi, super LDC 3 display, and with Beats Audio built in that makes it a pretty impressive mobile media device. The Butterfly will have 2GB of RAM and 16 GB of onboard storage, and feature NFC, mobile wallet functions, and one-seg video. It will be available in Japan in December.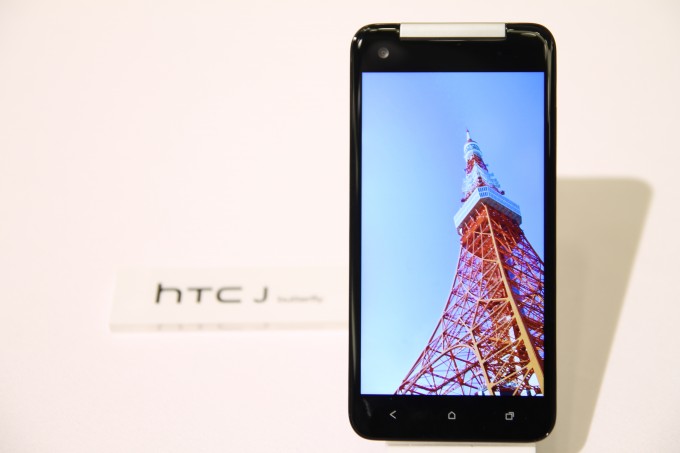 Sony Xperia VL
Android 4.0
4.3 inch HD TFT display
1 GB of RAM
16 GB of onboard storage
weight: 120 grams
NFC, Mobile wallet, One seg
Coming in November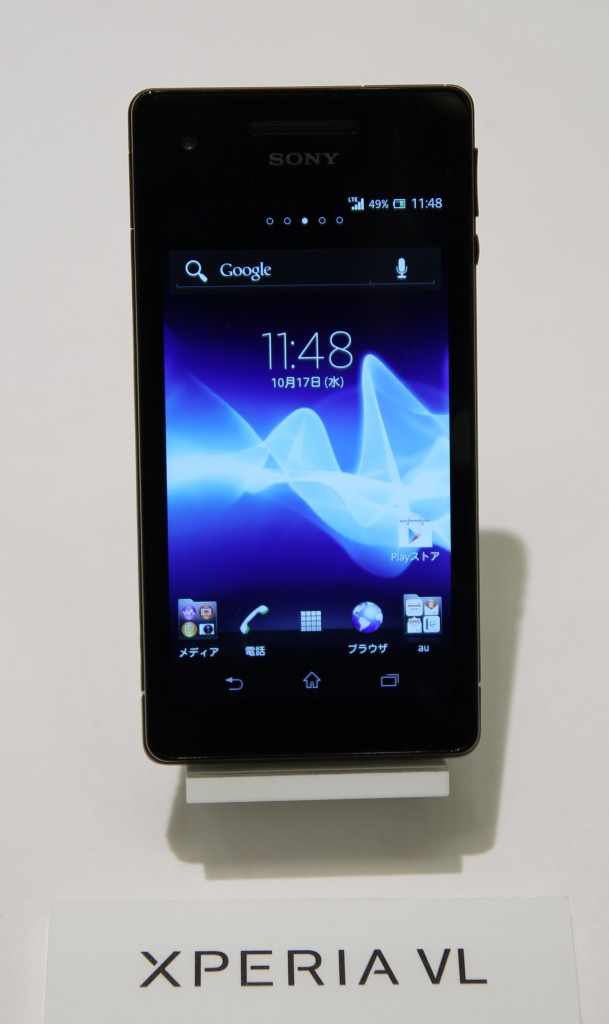 Samsung Galaxy S III Progre
Android 4.0
4.8 inch HD Super AMOLED display
2 GB of RAM
32 GB of onboard storage
weight 141 grams
Mobile wallet, One seg
Coming in November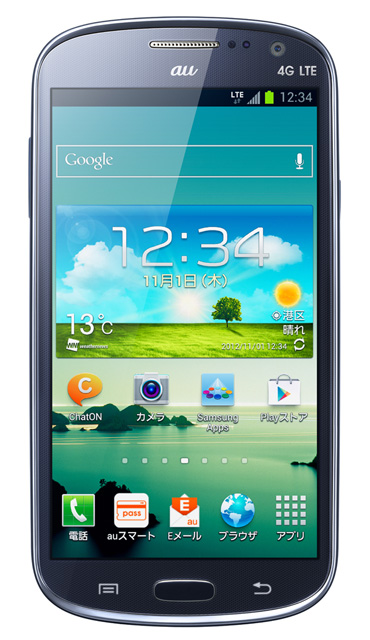 Sharp Aquos Phone Serie
Android 4.0
4.7 inch HD S-CG Silicon display
1 GB of RAM
16 GB of onboard storage
weight: 148 grams
NFC, Mobile wallet, One seg
Coming in November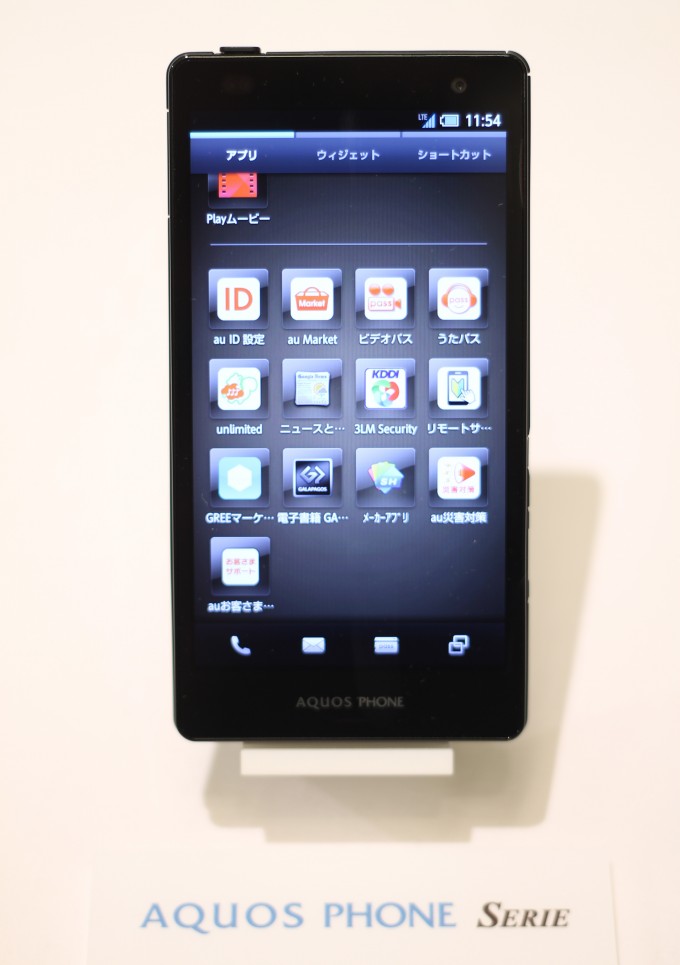 Fujitsu Arrows ef
Android 4.0
4.3 inch HD TFT display
1 GB of RAM
8 GB of onboard storage
weight: 139 grams
NFC, Mobile wallet, One seg
Coming in November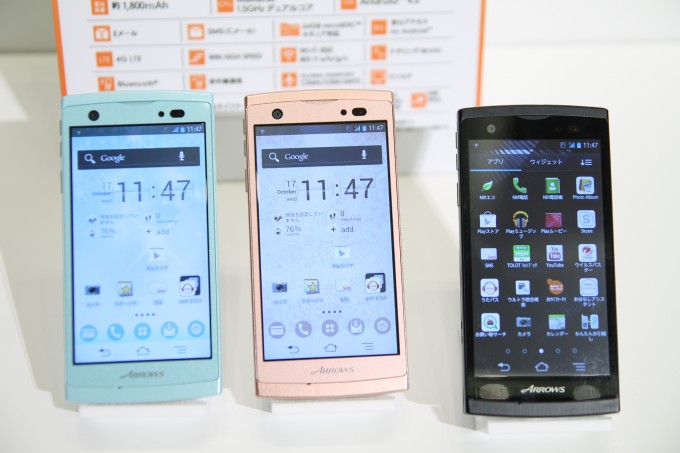 LG Optimus G
Android 4.0
4.7 inch HD IPS display
2 GB of RAM
16 GB of onboard storage
weight: 143 grams
NFC, Mobile wallet, One seg
Coming in November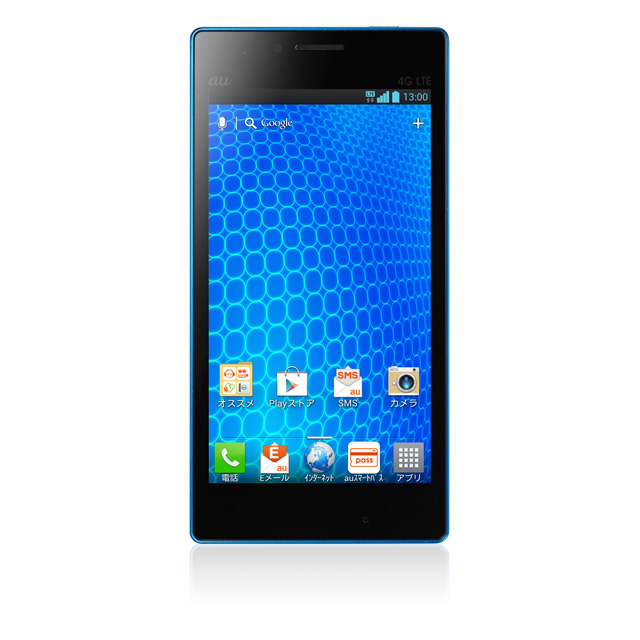 Kyocera Digno S
Android 4.0
4.7 inch HD TFT display
1 GB of RAM
16 GB of onboard storage
weight: 157 grams
NFC, Mobile wallet, One seg
Coming in November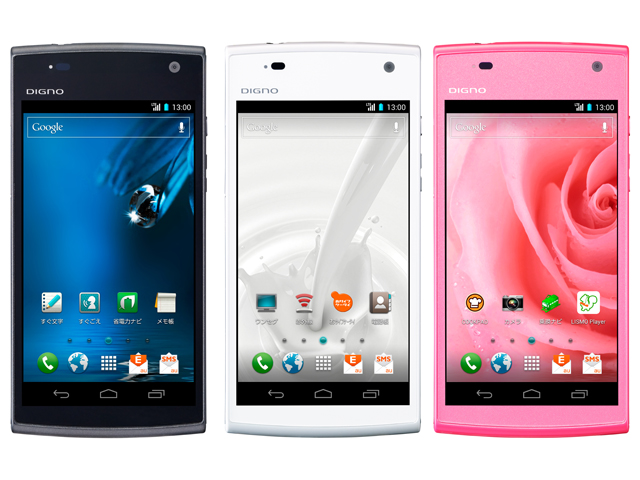 Pantech Vega
Android 4.0
4.3 inch HD TFT display
1 GB of RAM
16 GB of onboard storage
weight: 134 grams
NFC, Mobile wallet, One seg
Coming in November
Casio G'zOne Type L
Android 4.0
4.0 inch WVGA IPS display
1 GB of RAM
8 GB of ROM
weight: 181 grams
Mobile wallet, One seg
Coming in November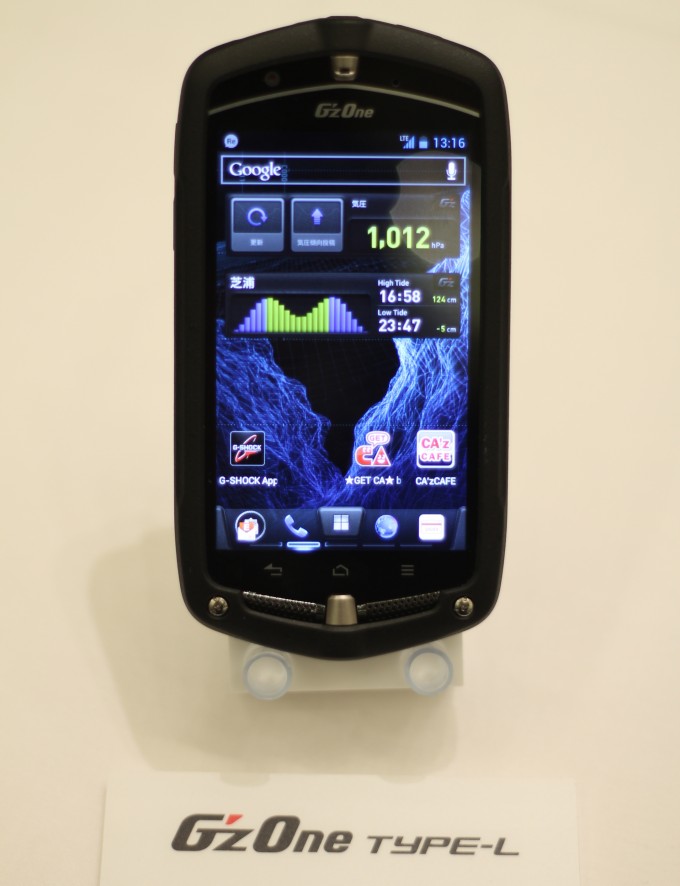 Sharp Aquos Pad
Android 4.0
7 inch WXGA IGZO display
1 GB of RAM
16 GB of onboard storage
weight: 280 grams
NFC, One seg
Coming in December