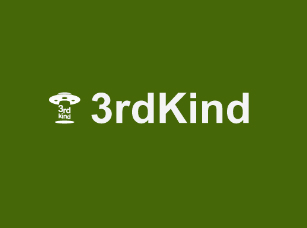 KDDI Corporation (TYO:9433) has just announced that it will be solidifying its partnership with Japanese app publisher 3rdKind by way of funding though its Open Innovation Fund. The funding amount was not disclosed.
The intent is to help 3rdKind further grow and "expand its Asian publishing business" with the goal of being the leading publisher in the region.
KDDI points out that since its publishing partnership with 3rdKind (which covers iOS, Android, and KDDI's auSmartPass) was established last summer, many overseas games have been delivered to the Japanese market as a result. One of the major successes has been the social game Happy Street, as well as iBlastMoki, Stardunk, and Cross Finger.
KDDI's five billion yen ($57 million) Open Innovation fund was established about a year ago and is managed by Global Brain Corporation. It has previously funded a number of startups, including Giftee.
3rdKind also works with NTT Docomo, as we noted last year.