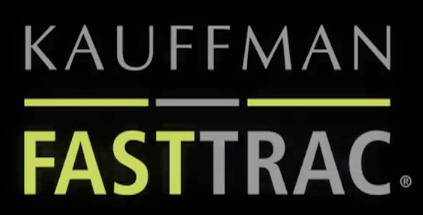 Good news for entrepreneurs in Asia. We just a got a note from the folks at Infocommn Development Authority of Singapore (IDA) that Kauffman FastTrac will be here in Singapore from this July to August. A quick explanation:
Kauffman Foundation is one of the largest foundations in the United States devoted to entrepreneurship.
Kauffman FastTrac is a hands-on program that gives entrepreneurs the tools to plan, manage and run their companies. Participants will work on their own business ventures throughout the program.
The program has generated numerous success stories which has helped many entrepreneurs achieve success. Here's a video overview with a little more information about the program.
This program is made possible by US Market Access Center and IDA. We were also told that this is the first time that the Kauffman FastTrac program will be conducted outside of North America,  giving entrepreneurs in Singapore and Asia a chance to take part in the program.
We don't have the exact dates for the program but we'll update you when we learn more. Send an email to ida_startup@ida.gov.sg if you're interested to learn how to build your own start-up with Kauffman FastTrac.