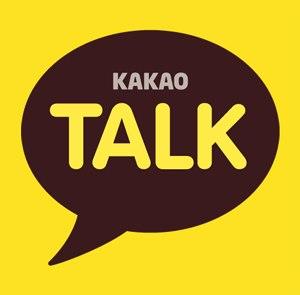 KakaoTalk has been around slightly more than 1,000 days. In those three short years, the Korean mobile messaging app has grown from a startup all the way to establish itself as a giant mobile platform.
To date, it has a whopping 70 million registered users. KakaoTalk is already profitable, largely thanks to mobile games, and is now expanding to Southeast Asia and Japan.
Unlike most of its other mobile messaging counterparts, including WeChat (under Tencent) and Line (under NHN), KakaoTalk started truthfully as a startup.
So we're pleased to have Mr. Sirgoo Lee, co-CEO at Kakao Corporation, to share the story about KakaoTalk at Startup Asia Singapore 2013. We're keen to hear how it has grown, how it has overcome challenges, and what are its future plans.
Sirgoo's coffee chat interview is on April 4, 11.30 to 12.00 noon (see full agenda here). Join us, we will see you there.