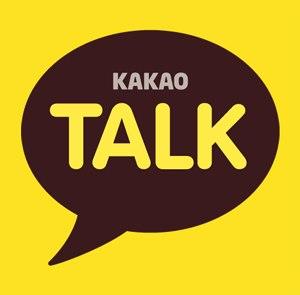 KakaoTalk, a Korean-made chat app has made an update to its Blackberry app so that it now incorporates RIM's Blackberry Connect. Now the app can recommend and invite users' BBM friends to start using KakaoTalk app. Blackberry users can also now change the background picture on each chat room on KakaoTalk.
What Blackberry users might have been expecting in the update is at least KakaoTalk's group chat feature, which is already available on all other platforms except for Blackberry. Or the ability to send videos. But it seems many people still love using KakaoTalk, even on BlackBerry, because of its cute stickers and competitive carrier package deals. Still, the 'connect' feature might help the app steal some more users away from BBM.
It's understandable that the Korean startup is focusing its attention on the two biggest user platforms, Android and iOS, both of which account for more than 70 percent of its overall user base. Android is more of a priority than even for many developers now that more and more Indonesians are also jumping onto the Android bandwagon.
KakaoTalk has also released a new feature for those two platforms called Schedule. This feature enables its users to make appointments more easily with their KakaoTalk friends. Back in December, the Korean company introduced a carrier billing partnership and Christmas items for its users, though sadly those were available on only Android and iOS as well.