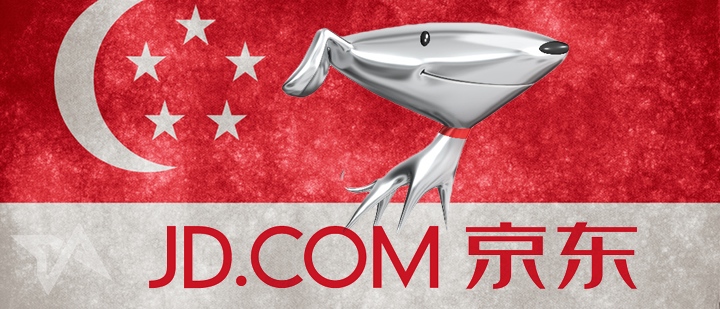 China's top B2C e-commerce site has spread its wings today and landed in Singapore. Jingdong has partnered with Singaporean e-tailer iKnow to makes this happen, and now Jingdong has its first ever regional international site in both Chinese and English (here and here).
Today's announcement says that, due to "strong demand in the country for Chinese cultural products, Singapore is the obvious market" for Jingdong's first regional effort.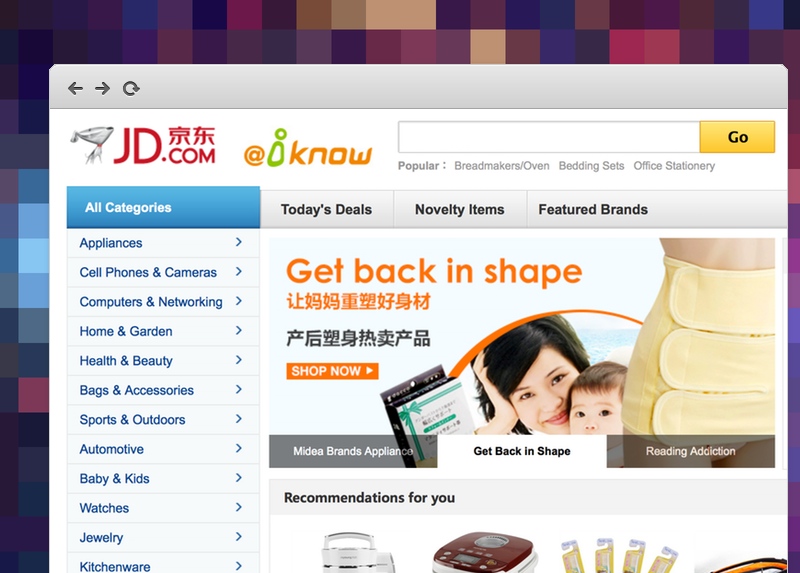 Jingdong launched a worldwide site last October, but that JD Global store only ships items from the company's Chinese warehouses. But for JD Global's Singaporean customers, the partnership with iKnow means it can ship items quickly from within the lion city. The announcement explains:
The Singapore site already offers more than 300,000 [products] and will further expand in the coming months. Through JD.com Global's strategic partnership with iKnow, the site provides tailored payment and delivery options for local customers, including stations inside iKnow's retail stores where customers can pick up their goods ordered on the Singapore site free of delivery charges. Customers can also receive comprehensive, high-quality after-sales services at the iKnow pick-up stations. In addition, customers have access to the same flexible payment options for JD.com purchases in Singapore that Jingdong is known for in China, such as cash-on-delivery.
This is not the only Chinese interest in Singaporean shoppers. Rival Alibaba's iconic Taobao site, which is fairly well known among Singaporean Chinese, is also targeting Singapore as it slowly and quietly expands beyond mainland China.