Updated: 6 Feb 2013
Company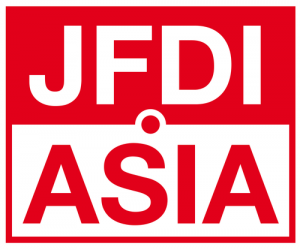 JFDI.Asia aims to build an innovation ecosystem that sustains itself, in Asia, for Asia. Together with the rest of the startup community, it strives to turn local founders into investors within 5 to 10 years. Its signature event is the JFDI.Asia Bootcamp. It operates a Minimum Viable Cafe, which offers a private pantry on a pre-paid basis to its extended network of partners, alumni, high-tech entrepreneurs in Block71 and their guests. The company, registered in Singapore in January 2010, is a member of the Global Accelerator Network.
JFDI.Asia Bootcamp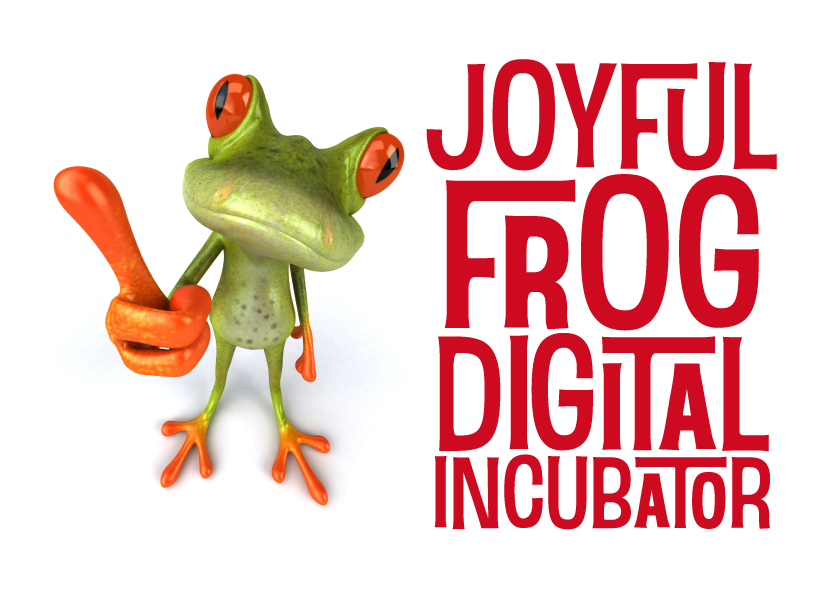 The JFDI.Asia Bootcamp is a 100-day startup accelerator program that takes teams from idea to investment. It is the first seed accelerator in Southeast Asia. The bootcamp will be run twice a year, from February-May, and August-November.
Selected teams will receive a package of support valued at over SGD100,000 comprising free mentoring, technical facility credits from over 200 suppliers, and cash investment of SGD25,000. They will also get a work space and assistance with business registration. The program culminates in a Demo Day where teams will pitch to a room of investors. 
The first iteration of the program was called the JFDI-Innov8 Bootcamp, with SingTel Innov8 as the title sponsor. It started in January 2012 and ended in May. Eleven startups joined the pioneer batch, with the team members hailing from 12 countries. They received SGD15,000 in cash investments. However, SingTel Innov8 won't be title sponsor in 2013 due to its activities in the region.
People
Co-founders: Meng Weng Wong (Social Engineer), Hugh Mason (CEO)
Partner: Ong Chiah Li
See JFDI's team page, which includes a list of mentors.
Funding
16 September 2011: USD950k raised from sponsorship with SingTel Innov8, grants from Singapore Media Development Authority and SPRING Singapore, as well as individual investments from Hugh Mason, Steven Goh, Boris Nordenström, Jayesh Parekh, Ben Ball, Thomas Gorissen, Christoph Zrenner, Darius Cheung, John Young, Joshua Tan, Meng Wong, Varun Chatterji, Chong Yixue, James Kao, Eric Koh, Ravi Mantha and Avinash Royyuru.
Milestones
Contact
Website: jfdi.asia
Blog: jfdi.asia/blog
Email: info(at)jfdi.asia
Social media: Facebook, Twitter
Phone: +65 3158 1804
Address: 71 Ayer Rajah Crescent #05-16, Singapore 139951 (map)
Embed JFDI.Asia's timeline on your site
Just copy and paste this code: