Update: Applications for JFDI.Asia Bootcamp, held from 14 February to May 2013, are now open. Deadline is 14 December.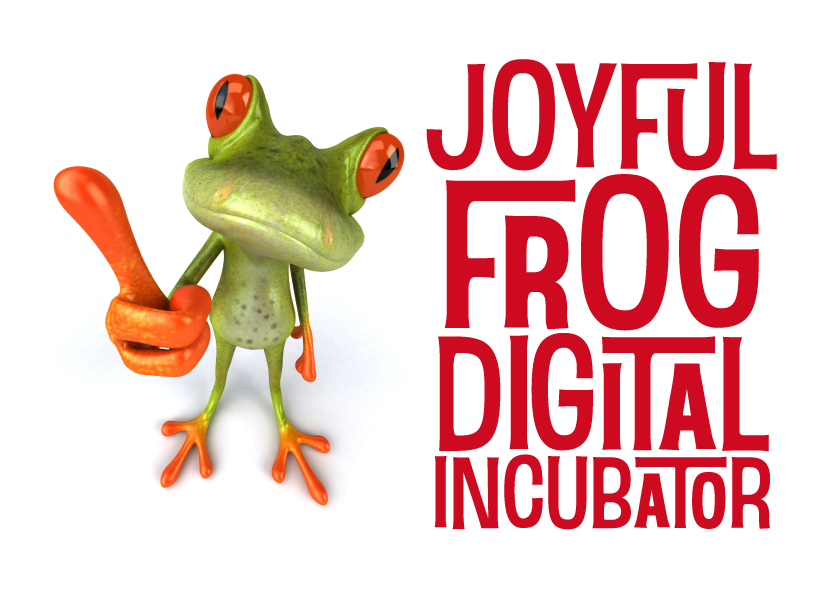 The frog is croaking again. After months of relative peace, where they were quietly laying the groundwork, JFDI.Asia is ramping up for a second helping of their signature accelerator program in Singapore — the JFDI.Asia Bootcamp.
Major changes are afoot. First up, teams that are selected for the program will be getting more seed money — SGD25k (USD20.5k) instead of SGD15k (SGD12.3k) to be exact — to test out their ideas and develop prototypes.
Second, Golden Gate Ventures (GGV) will feature more prominently in this round, after they announced today a new "alliance" that will see the firm's three partners, Vinnie Lauria, Paul Bragiel, and Jeffrey Paine, join the accelerator as mentors. Only Vinnie was a mentor for the first run.
Both firms will also get to share their pipeline of pre-launch startups, although GGV will still fund companies independently of JFDI.
The collaboration, and the tight relationships that would develop between the mentors and teams, could result in the venture firm getting first dips on promising teams at the accelerator program, fast tracking their progress towards getting substantial pre-venture funding of up to SGD600k (USD491k). However, teams at JFDI are encouraged to wait at least until Demo Day to compare offers from different investors.
JFDI's pilot program, which concluded in May this year, was just the warm-up act. From 2013 onwards, it will hold two bootcamps in a year, one from February to May and the other from August to November. It's an indication of their confidence in the quality of startups in the region as well as healthy investor appetite in backing young companies.
Perceptive eyes will notice a name change — the program is no longer called the JFDI-Innov8 Bootcamp. While SingTel Innov8 and JFDI are still working together, chief executive frog Hugh Mason explains that the telco is no longer title sponsor for 2013 due to their activities in the region with subsidiaries Globe, Telkomsel, and so on.
Another change impacts how startups are evaluated for the bootcamps. The firm is testing what it calls the JFDI Score, sort of like the Startup Compass, which aims to give an objective assessment of teams based on how they fill up an application form.
While the exact starting date for applications has not been set, it is coming very soon as advanced access for members of JFDI's Google Group is already available.