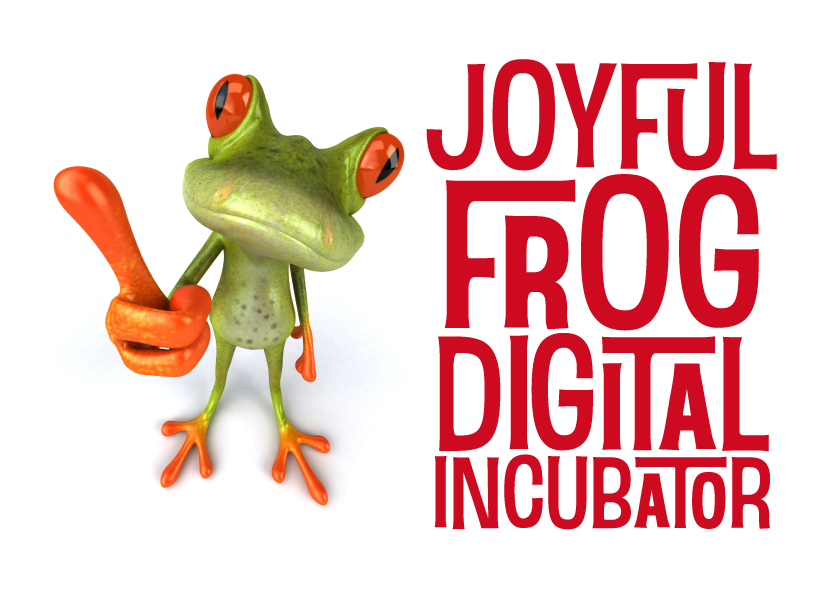 JFDI.Asia, Singapore's most prominent startup accelerator, has announced the eight startups that will join its first bootcamp, which will start on 21 February. The teams will receive a SGD 25K (USD 20K) investment right away.
Below are the eight teams:
AskAbt, from India, have a platform to manage real-time crowdsourced queries
Collabspot, from France and Philippines, have a novel approach to Customer Relationship Management
DayTripR, from Singapore and New Zealand, have an online data collection utility
DocTree, from Singapore and India, have software for medical practice management
Duable Chinese, from the USA, make Chinese language learning fun and effective
FashFix, from Singapore and Malaysia, helps fashionistas turn their wardrobes into blog shops (FashFix was a top 15 finalist at startup competition Ideas.Inc)
My Fitness Wallet, from Singapore, are working on health and wellness
Referoll, from Singapore and Vietnam, have a business that recruits participants for research studies (SGE featured them last year)
JFDI has left open the possibility that one or two more teams may join the bootcamp before it begins.
In this batch, about 30 percent of participants are Singapore citizens or permanent residents. 10 percent of the entrepreneurs are women, double of last year but still small. A total of 262 teams applied, which meant a successful application rate of 3 percent.
Rejected teams were given detailed feedback and advice on how to increase their chances for subsequent openings. JFDI will run its 100-day bootcamps twice a year.