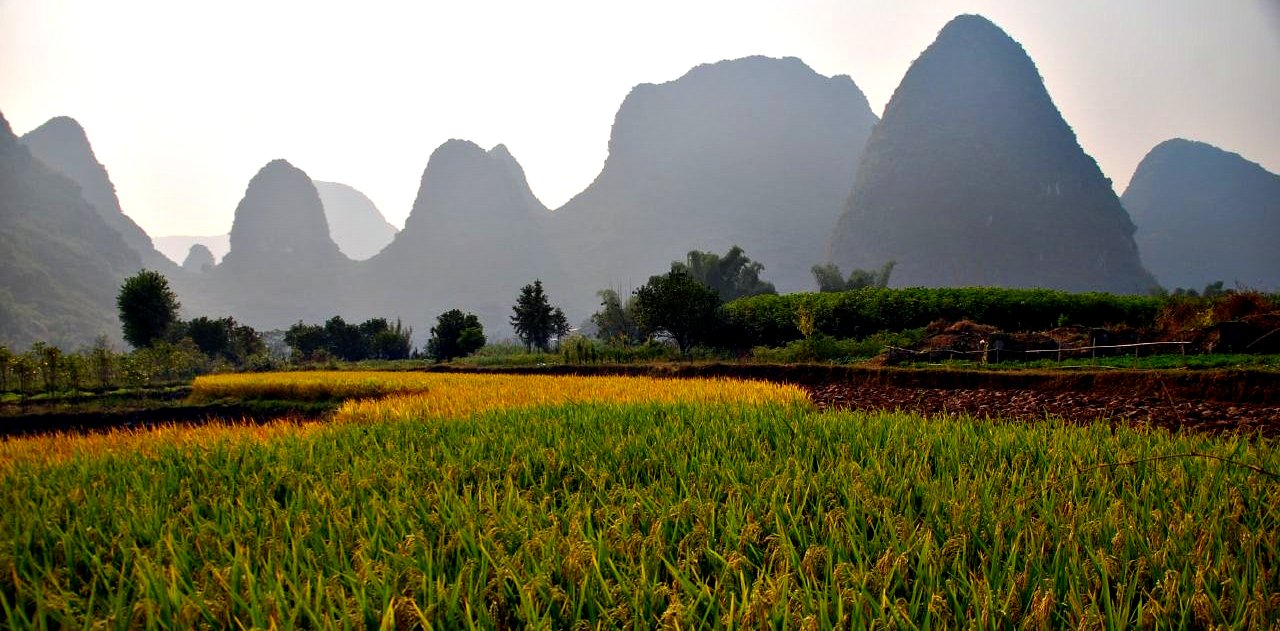 "Very cheap, very cheap. Special price for you." With those words of false promise, many a tourist to China has been ripped off. Despite the genuine welcomes for these travelers, it can be dispiriting to have to battle for a reasonable price all the time. One new startup wants to help out.
Jetbay is a new site that hasn't even opened yet but there's already a buzz around it as the team is the first mainland China-based startup to get accepted into US-based accelerator 500 Startups. It's now part of the 500 Startups Batch 9, which is made up of about 30 startups from around the world.
When Jetbay launches – the current plan is for October – the site will have local travel and event listings, in English, at local prices for visitors to China. "Presently, it is difficult for foreigners to discover and enjoy local services at local prices," explains co-founder James Tan, who hails from Singapore. "The simplest explanation is the discrepancy of information – foreigners are simply not aware that these destinations/deals/packages exist."
It will cover not only the main cities, but also appealing smaller cities and locales that are often overlooked by tourists. "Many cities outside of the usual Beijing, Shanghai, Guangzhou have good infrastructure, an educated population, and are eager to receive these foreign visitors. Unfortunately, most of them are not known to foreign travelers. While the Great Wall and the Bund attracts all the attention, the reality is that there are many cities worth visiting," Tan explains.
See: Expedia makes a big push for Asia with $659 million acquisition
While it won't help with your haggling in stores, the idea is that Jetbay will make it easier to get authentic local travel experiences. It's a lot like the curated travel package startups that are booming elsewhere in Asia, such as BeMyGuest for Southeast Asia or TripThirsty for India.
Tan points out that 130 million overseas visitors came to China in 2012 (the official figure for 2013 is not yet out), and that's the market Jetbay wants to service.
Jetbay is co-founded by Tan – who's also a managing partner at QuestVC – and Michael Pan. The duo also co-founded Chinese daily deals site 55Tuan. The new travel startup has received funding from QuestVC as well as the financial input from 500 Startups that comes with being inducted into its program. (Update: Added in mock-up site images provided by the startup in place of the frontpage screenshot).