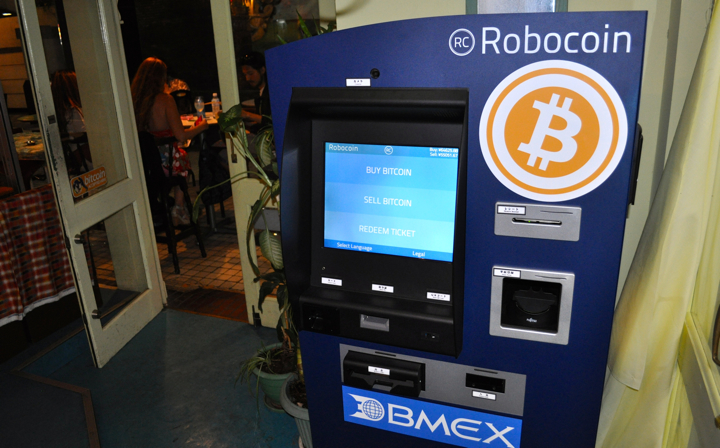 Despite the recent meltdown of Tokyo-based Bitcoin exchange Mt. Gox, Japan Tokyo has received its first fully-operational Bitcoin ATM. The Robocoin-branded machine, provided by domestic Bitcoin exchange BMEX, was powered on Wednesday night at The Pink Cow, a popular expat bar and restaurant in Tokyo's Roppongi entertainment district.
[Editor's note: The first Bitcoin ATM in Japan is actually in Mie. Hat tip @dancastellano]
The Pink Cow was also the first restaurant in Tokyo to accept Bitcoin as payment, a system that was adopted in late July of last year. The bar's American owner, Traci Consoli, told Tech in Asia about her mission to spread Bitcoin awareness and adoption in her adopted homeland.
"If someone isn't the guinea pig, the first to do it and say it works, then it will take twice as long to get the ball rolling in Japan," Consoli, a California native, says. "Japan has been slow and skeptical."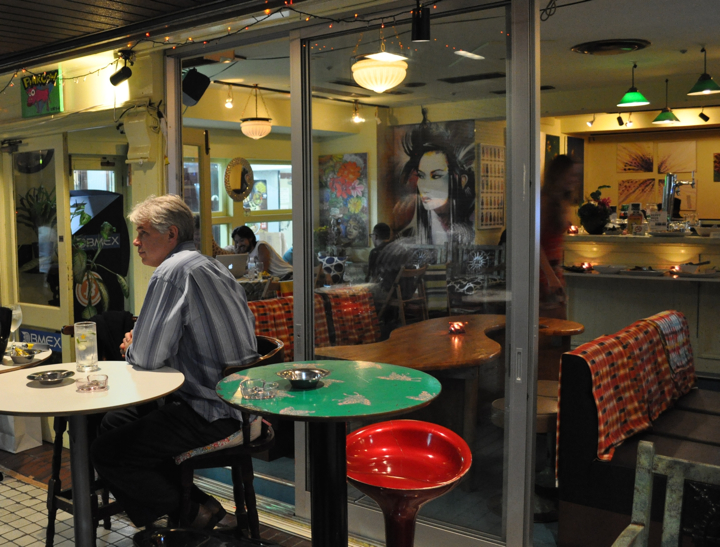 Weekly Bitcoin meetups at her bar grew from "six or eight nerds" to sometimes more than 50 people.
"Almost every day there are people coming to pay with Bitcoins," says Consoli. "There was definitely a drop-off after Mt. Gox, so the new people must have gotten scared. But still, 50 people showed up at the Bitcoin meetup we hosted a month after it crashed."
See: This team wants to turn Bali into Bitcoin Island
Consoli recalled the words of
Roger Ver
, a Japan-based entrepreneur and Bitcoin investor, who spoke at that event:
Roger told us, 'If Gmail closed tomorrow, you wouldn't stop using email. You'd just stop using Gmail.' Bitcoin wasn't the issue – it was Gox.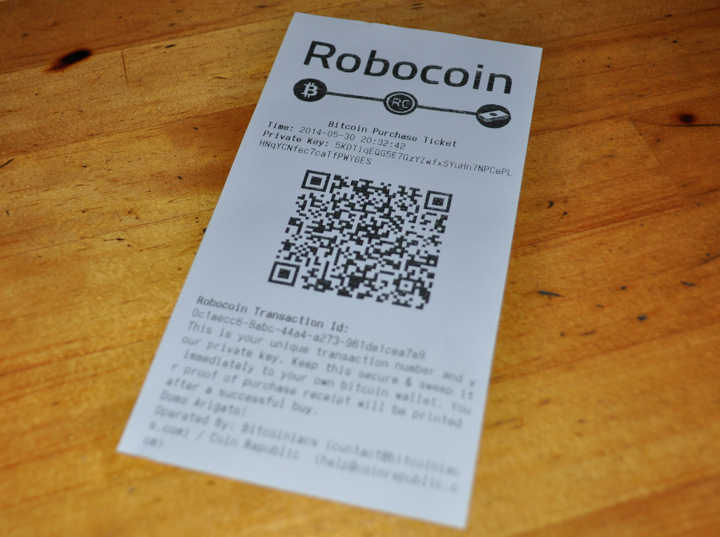 Eugene Aono, a BMEX spokesperson, shares Consoli's enthusiasm for the new machine.
"When people walk in, say people who haven't heard the news about the ATM but they've heard about Gox, they're still attracted to it," he says. "They're not attracted by Bitcoin anonymity, they're attracted to the fact that it's a new technology. Japanese tend to love new tech."
Aono added that the ATM has been used roughly 75 times to buy and sell Bitcoin since Wednesday.
See: I just bought my first bitcoin. Here's what I learned