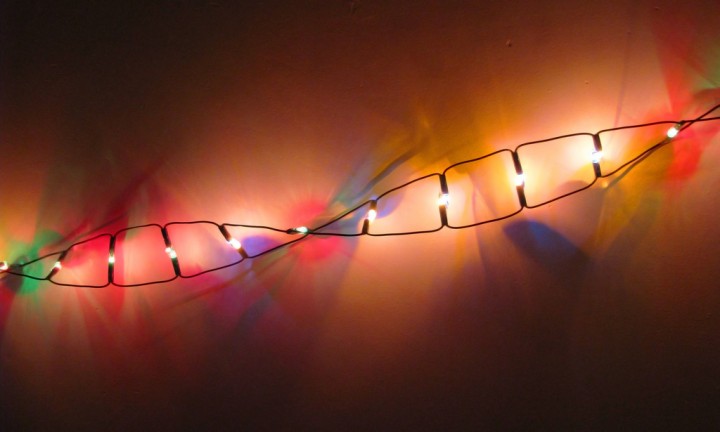 Japan's DeNA built its empire from games for feature phones and desktop PCs, but its legacy in leisure isn't stopping it from tackling more serious matters. The company announced today it has formed the aptly named DeNA Life Science Inc, a wholly-owned company subsidiary specializing in health care.
The branch's first project is a genetic testing service called Mycode, which will be developed in partnership with the Institute of Medical Science at the University of Tokyo. Researchers from both institutions will work together to develop "Japanese-specific disease risk prediction algorithms required for providing a highly reliable and accurate genetic testing service."
It's not clear what that entails specifically, but if direct-to-consumer genetic testing services like 23andMe are any indication, the venture will likely involve genome mapping with an eye towards disease prevention.
"Mycode is our first step in sharing the benefits of the DeNA and IMSUT joint research project to the public," says Tomoko Namba, who will head up the new healthcare branch, in a statement. "Based on careful examination of ethical, legal and social issues, DeNA hopes to establish Mycode as an exemplary genetic testing service in Japan with the potential to become the global standard."
DeNA isn't a global powerhouse like Google, which backs 23andMe, but its influence is all over Japan's consumer internet. In addition to its flagship Mobage games platform – which faces fierce competition from Line – the company has recently ventured out into messaging, ebooks, and music streaming, thought the latter effort fizzled quickly.
Top image via Flickr user Stuart Caie
Editor's plug: Have you got your Startup Asia Tokyo 2014 tickets? If not, you can use the code TECHINASIA to enjoy 25 percent off all ticket prices. Register today.