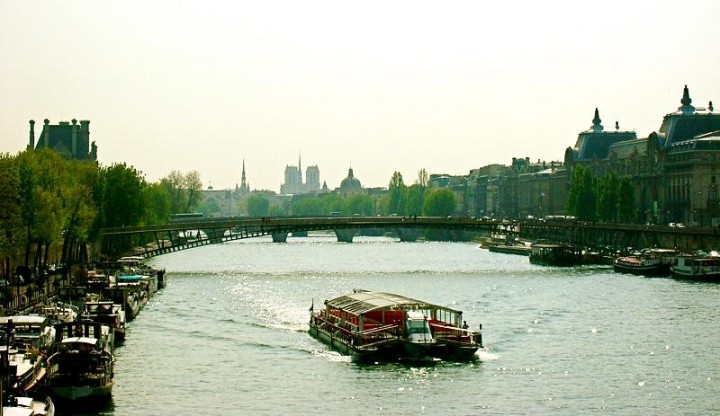 Rakuten, the Japanese tech firm best-known for e-commerce, has announced it will develop a new center for research and development in Paris. The office will be the third of its kind for the company, with additional centers in Tokyo and New York.
The company claims that the center "will commission projects to help revolutionise data analytics, fraud detection, language, recommendation systems, image processing, user interfaces, and the 'online to offline' transition in e-commerce." CEO of Rakuten Europe Pierre Kosciusko-Morizet adds in a statement:
"From the Micral N, the world's first personal computer, to the emergence of CG technology, France and Europe have developed world-leading culture, business and technology, and the number of qualified engineers and developers in France and Europe-wide is a real asset. Opening an R&D centre in Paris makes perfect sense for Rakuten, and is a fitting acknowledgement of the Group's success in France and across Europe."
Rakuten is known as "Japan's Amazon" to many in the international tech scene, but it's no stranger to European markets. In 2010 it acquired French e-commerce firm PriceMinister for about $275 million. One year later it went on to purchase German e-commerce firm Tradoria and UK e-commerce firm Play.com. And last autumn it launched Rakuten.es, a version of the company's flagship e-commerce brand localized for Spain.
Meanwhile, over the past few months, Rakuten also completed acquisitions of two high-profile startups: last week it purchased Cyprus-based messaging app Viber for $900 million, and last autumn it bought video-streaming site Viki for $200 million.
(Editing by Paul Bischoff, top image via Flickr user julius_singara)