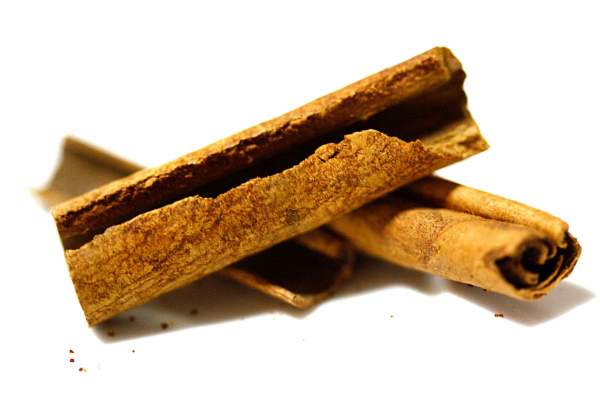 Cinnamon, the Japanese startup that pitched its photo app Seconds at last year's Startup Asia Singapore, yesterday announced it received $1.5 million in funding from CyberAgent Ventures, TBS Innovation Partners, Incubate Fund, and Golden Gate Ventures.
Founder Miku Hirano states that she hopes to use the funding for team building and marketing.
Swift pivots
The funding comes just in time for the company's launch of PicChat, a revamp of the original Seconds app which has since been removed from the App Store and Google Play.
Whereas Seconds was a mishmash Dropbox-for-photos-for-friends app, PicChat twists the focus to picture messaging. Immediately upon opening the app, users can snap a photo, record a brief voice message, and optionally add a line of text before sending the picture to up to four Facebook friends.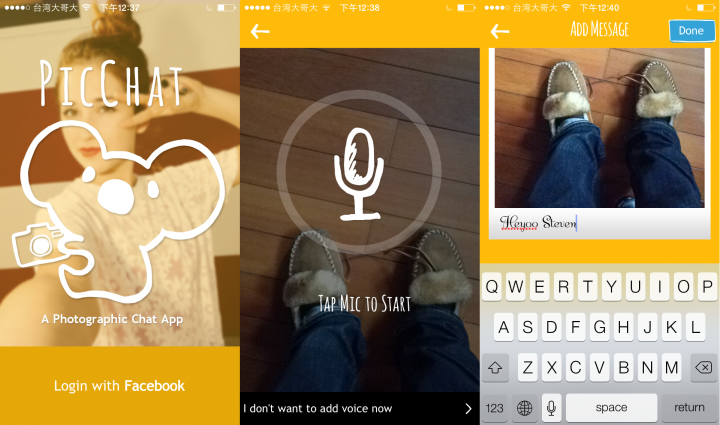 Hirano explains that the name change and re-focus came about after observing how people actually used the app:
The biggest reason for the name change was because "Seconds" was bad as SEO. It was too abstract a word. Also, when we planned Seconds, we expected people would use the app when they are physically nearby, the app's strong point was its speed. But after we launched, we saw that people actually tend to use Seconds when they are away from one another – and they usually sent photos to communicate and show their friends what they're up to. So now we want to focus on this communication, and that's why adding voice has been important.
The app is free-to-download and remains ad-free for the time being, but moving forward Hirano hopes to introduce ads that target group interests, rather than those of individual users. The team hopes to reach two million users by the end of 2014, and eyes youth under the age of 25 in Japan, Taiwan, and Thailand as its key demographic.
PicChat is available for download on iOS.
Also read: Startup Arena is back at Startup Asia Singapore 2014!
(Editing by Willis Wee)
(Top image via Flickr user siegridsaldana)