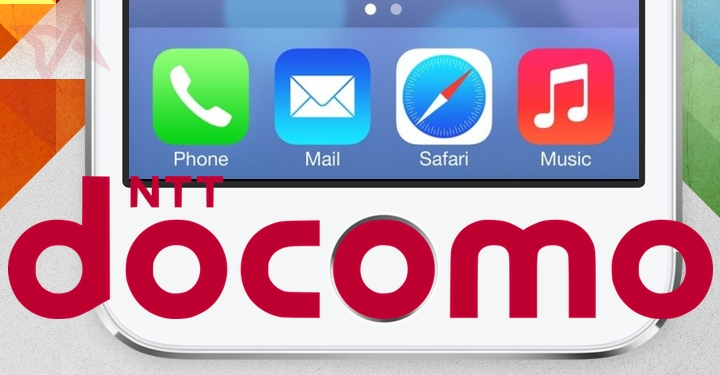 After years of waiting, Japanese telco NTT Docomo (NYSE:DCM; TYO:9437) finally made a deal to sell the iPhone in October. So how's that working out? According to new figures from NTT Docomo, the iPhone 5s and 5c have helped boost the carrier's subscriber base by 279,100 new users in December 2013. That's the biggest leap for any of Japan's three telcos last month, and it's the first time Docomo has made the biggest leap in numbers for two whole years.
In total, Docomo now has 62.2 million mobile subscribers.
"In short, it's the iPhone effect," Tomoaki Kawasaki, an analyst at Iwai Cosmo, said to Bloomberg today.
Stopping the rot
Docomo's upsurge in new users relative to its rivals, KDDI and Softbank, will help stop the rot that Docomo has experienced since Softbank (TYO:9984) began official iPhone sales in 2008. KDDI (TYO:9433) started in 2011.
The markets seem pleased with the reinvigorated Docomo as well. The telco's shares on the Tokyo Stock Exchange have surged from about JPY 1,520 per share in October to the current JPY 1,749 upon close of trading for this week. That's its highest value since August 2008. Docomo's lowest ebb was in November 2012 when shares dipped to JPY 1,143.
Rivals KDDI and Softbank gained 222,600 and 224,300 new customers respectively in their own figures for December.
(Source: Bloomberg)
(Editing by Paul Bischoff)