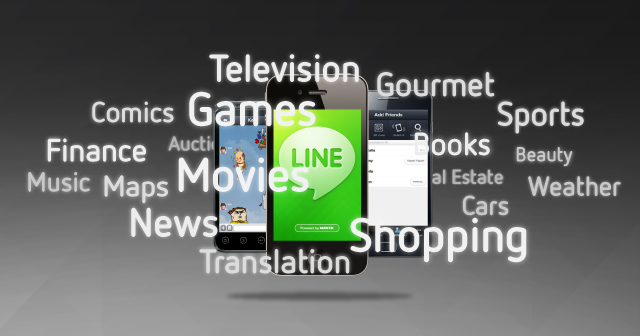 NHN Japan held a press conference today in Tokyo where it announced its plans to expand its popular Line app into a new platform service, which is to be called Line Channel. The company says that the service will first serve Japanese users, but eventually overseas users will get it as well.
Building on top of its successful messaging service (which has accumulated more than 45 million users since launching just over a year ago), Naver Japan plans to use Line Channel as a new sort of ecosystem which brings together your real life friends over various smartphone services. Some of the new services that Line mentioned today, which will be coming in the next few months, include: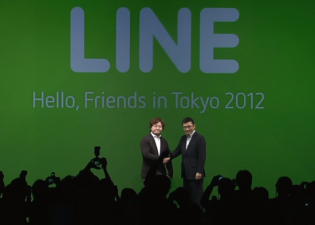 Line Game (July)
Line Talk Novel (August)
Line Fortune (as in fortune telling, July)
Line Coupon (August)
Line Sounds Shop (September)
Time Line (for status updates)
Line Coins (Virtual currency)
This is a very ambitious move for Line, jumping into many new things very quickly. Part of me thinks the company is moving way too fast to be able to tackle all these areas in a competent manner — but then again, the Line app's success thus far was not built by moving slowly.
Naver Japan also noted today that 44 percent of all smartphone users in Japan use Line, and that its recently launched sticker shop has seen over 350,000,000 yen ($4.38 million) in sales in just two months. The company hopes that it can hit the 100 million user mark by the end of this 2012.
If you'd like to see the presentation from today, you can check out the replay of the live stream below. It can be viewed with Japanese audio here.