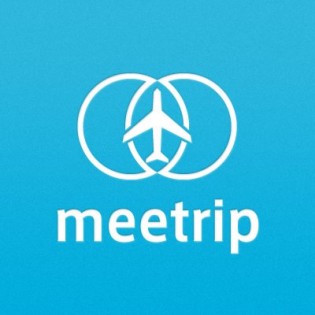 Some of our readers may recall reading our past feature about a travel sharing service Meetrip. It bills itself as a 'travel sharing' service that matches up travelers and local guides. Thus far it has been well received by users, as the Japanese startup has just announced its expansion to more major cities around Asia.
Those cities include Indonesia, Philippines, Thailand, South Korea, and Vietnam. Meetrip was initially launched in Tokyo two months ago, and subsequently opened to users in Taipei back on September 18. Since it's launch, there have been over 200 activities (or tours) created on the site.
Here's a quote from a Japanese guide in Tokyo who has been using Meetrip to connect with visiting travelers:
Up until now, some of the people I've met through being a local guide on Meetrip are a Turkish accountant, a Canadian Kindergarden teacher, and a guy who works for a broadcasting channel in Hungary. I've taken them to Kaiten-zushi, a local bar at Shinjuku, and karaoke. It was such an exciting experience! They all looking for the same thing in their trips — something that's not in the guidebooks.
Meetrip plans to further expand it's product, aiming for 1,000 new cities next time around. The service was co-founded by Takashi Kiyama, who is himself a frequent and enthusiastic traveler.