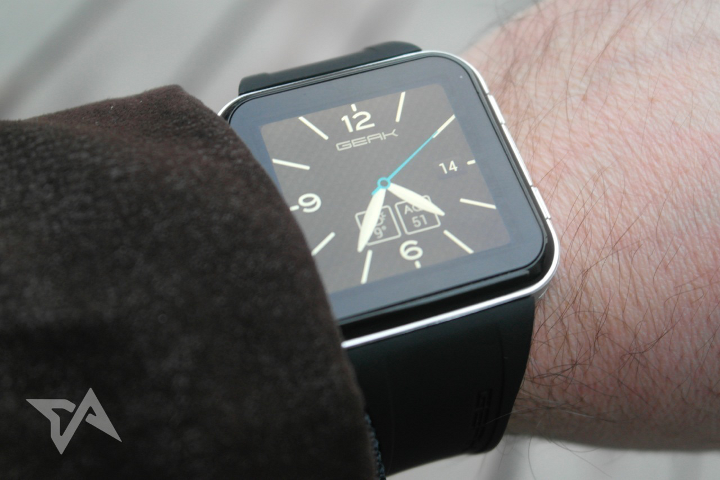 28.2 percent of Japanese are definitely interested in using a wearable device, and a further 22.7 percent are neutral on the subject, meaning a touch over half of the population want to buy a wearable or could be talked into buying one. That's according to a new study by Mobile Marketing Data Laboratory (MMDL). The neutrality factor might seem extraneous but should not be overlooked as statistical sophistry.
The latest data out of America shows that a full 53 percent of Americans feel adoption of wearable tech – from smartwatches to dedicated fitness trackers – is bad for society. America might currently have more wearable users (Nielsen reports 15 percent to Japan's 4.8 percent) but Japanese consumers are more open to the concept itself.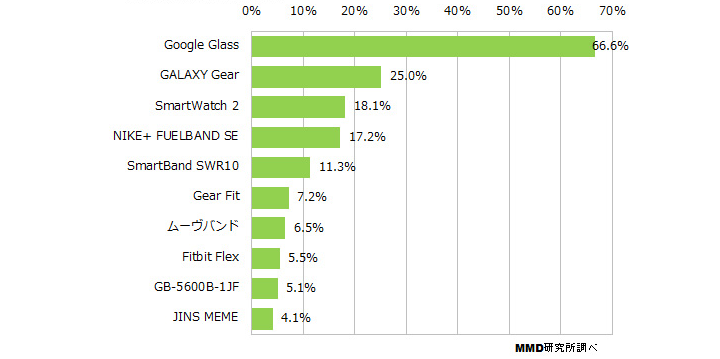 The most well-known wearables are things like Google Glass, Samsung's Galaxy Gear, Sony's SmartWatch 2, various Fitbit models, and the Nike Fuelband SE. The reasons for using the devices, this survey found, changed depending on if it is an eyeglass or wristwatch model. With eyeglass models:
36.6 percent of users want to use them for navigation
24.8 percent for learning more information about their surroundings
23.6 percent for taking photos
For wristwatch models:
32.1 percent want to use them for health management
22.7 percent for navigation
19.4 for language translation
See: Top 5 coolest demos at Wearable Tech Japan 2014
Breaking 'late adopter' stereotype
Bashing Japan for being slow to adopt new technologies is a popular parlor game. Japan's reputation for hesitancy is not wholly unfounded — iPhones entered the Japanese market with all the speed of an arthritic sloth. However, forecasting Japan's wearables market via a case-study of smartphone adoption is misguided.
Japan was slow to adopt smartphones because the feature phones of the time already had "revolutionary" smartphone features like video, internet access, and game apps. With wearables, there is no native technology taking up market share. Japan's definitely has the potential to become a stronger wearables market than America.
Why? Nielsen says 72 percent of Americans have concerns about the price of wearables; in Japan, MMDL notes only 46.9 percent feel that same way. Japan wants wearables and is ready to spend.