In the same 12-hour period, two of Japan's gaming giants have announced big plans to extend their reach outside of the domestic market. GungHo – the company behind Puzzle and Dragons – will focus on Asia with a new Singapore subsidiary, while Brave Frontier developer Gumi eyes Western markets with new studios in North America and Europe.
GungHo, founded by billionaire Taizo Son, will inject roughly US$300 million into the new Singapore office. According to Kantan Games, it will invest in gaming and gaming-related businesses in China and "emerging markets" around Asia. With a market cap over US$6 billion, GungHo has ridden the massive success of Puzzle and Dragons to the peak of the Japanese gaming industry.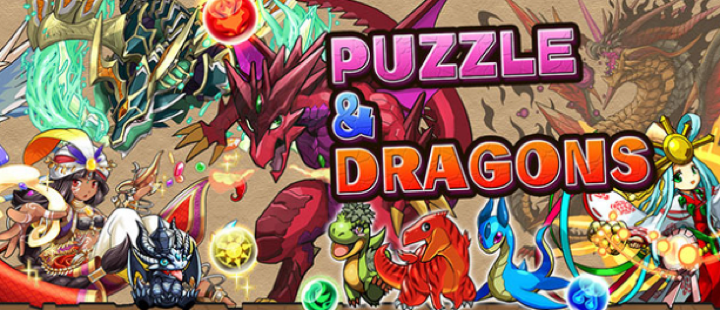 Japanese telco SoftBank, with Son's older brother Masayoshi at the helm, acquired a majority stake in GungHo last March – effectively making the gaming firm a SoftBank subsidiary.
See: Taizo Son wants to nurture Japan's domestic startup ecosystem
With plans for expansion on the other side of the globe, Gumi announced the establishment of new studios in Austin, Vancouver, Stockholm, and Kiev. The US operation will be led by former Microsoft Games Studios general manager AJ Redmer – a founding member of the Xbox 360 team. Gumi already has studios in Japan, Korea, Taiwan, Singapore, China, and France.
"In our experience of achieving global success with Brave Frontier, we recognized that Western markets […] have unique tastes to their local cultures and playing styles. As we have already done with our studios in Asia, we've set out to build studios in key regions with the best talent and domain expertise to produce original content that is relevant to local markets in the West," Gumi CEO Hironao Kunimitsu said in a statement.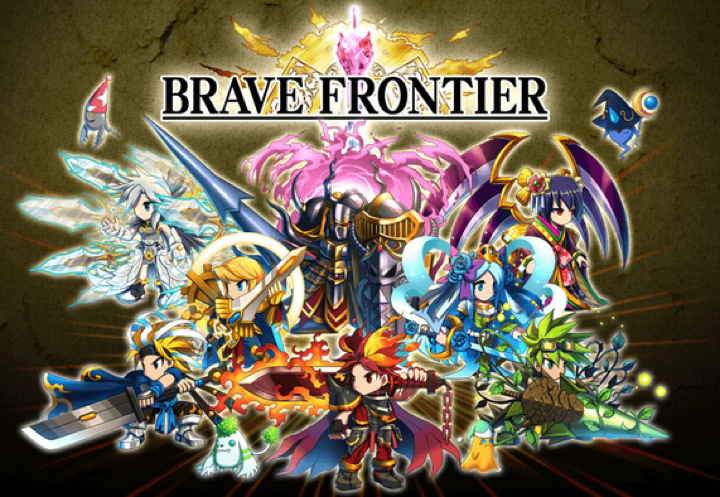 The expected westward push comes on the heels of a US$50 million fundraising round in July, which was led by Silicon Valley's World Innovation Lab (WiL). At the same time, Gumi also announced a partnership with Sega Networks to push deeper into the lucrative US market.
If the tie-up with Sega wasn't enough, popular messenger app Line acquired a 10 percent stake. Line's revenue engine is games and Gumi promised to start producing titles for Line's platform by the end of the year. Although it has nearly half a billion users, Line is also looking to increase its presence in Europe and the Americas. The convenient placement of Gumi's new satellite studios suggests that the two companies are already collaborating very deeply.
GungHo and Gumi would be wise to approach international expansion with caution: former heavyweights DeNA and Gree are still reeling from failed attempts at cracking the global market.
9月3日と4日にスタートアップアジア東京を開催します! 8月29日まで、割引コード <latebird> を使ってみて下さい!
Startup Asia Tokyo 2014 is on Sep 3 and 4! Until Aug 29th, unlock secret level using code <latebird> !
(Source:
Kantan Games
)