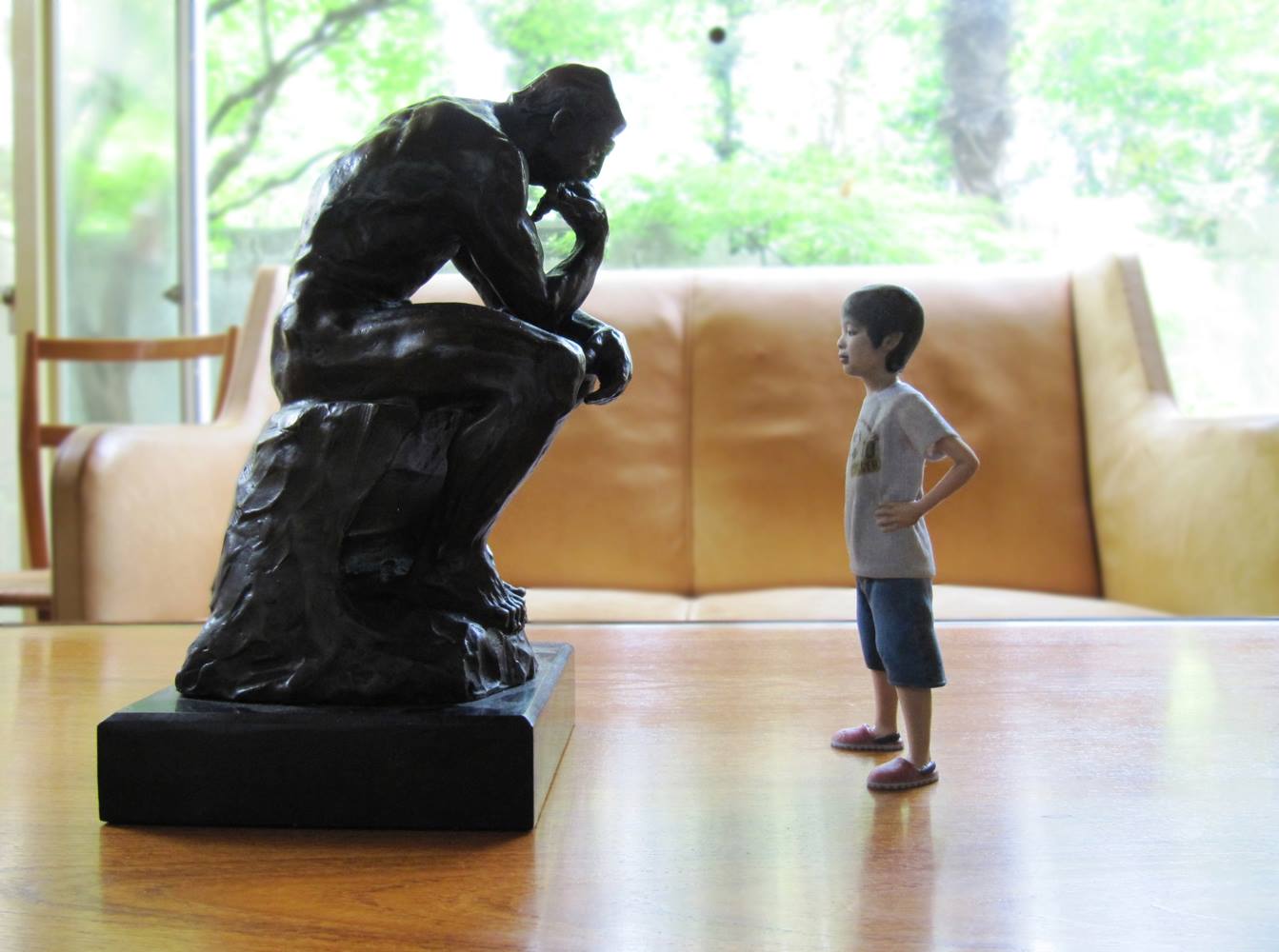 3D printing is not yet an everyday mundanity, so there are many ways in which it's still a great novelty. Japanese startup Fotofig has recognized this and is creating mini figures of people using only photos as a source. It's a fun way to see you or the kids shrunk to about the size of a paperback book.
There's no specific app for this, as you only need to send in a bunch of photos of the person/pet you want to shrink into figurine form to Fotofig. And then pay up. The service is not cheap, costing about $400 for a 15cm figure, and $650 for a 25cm one, note our friends over at Startup-Dating.
If you're prepared to wait nearly a year, you could buy an entire 3D printer from a Singaporean startup for about 300 bucks and then do-it-yourself with the help of a free app.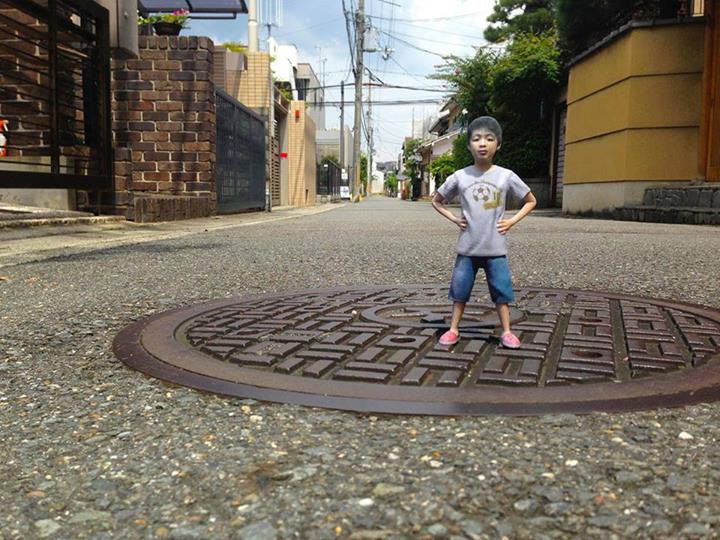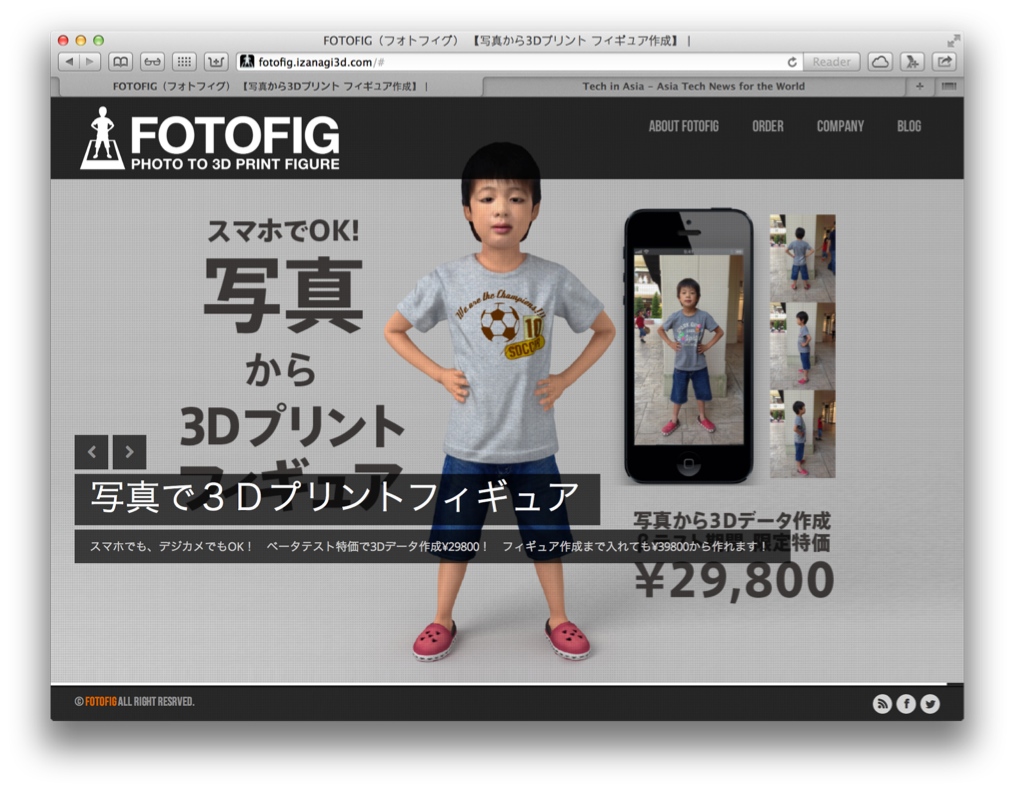 (Source: Startup-Dating)
(Editing by Anh-Minh Do)