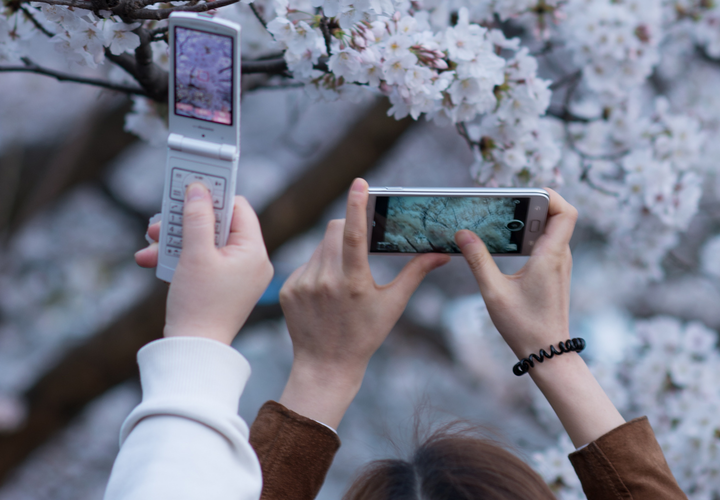 Our smartphones connect us to the internet and millions of apps, but it is our telecommunications providers that allow the connection to take place at all. It makes perfect sense that the companies behind our handsets would be keen to aid tech startups, because people don't just buy smartphones for specs – they buy them to access the must-have apps that keep us glued to our screens.
NTT Docomo and KDDI – Japan's first and second-largest wireless carriers by user base, respectively (or first and third, if one accounts for group companies) – are on the front-lines of startup investment with multi-million dollar funds and seasoned incubation programs. Instead of going through traditional VCs, budding Asian startups may catch their big break at the very telcos powering the devices they cater to.
Last year, Docomo teamed up with Silicon Valley-based 500 startups to launch a US$109 million fund for mobile-focused startups. The telco has been operating an incubator, called Docomo Innovation Village, since 2012.
Just last month, KDDI announced a new US$50 million fund with an emphasis on the internet of things. KDDI Labo, the firm's in-house incubator, also recently showed off five graduating startups at its sixth demo day. This is all without mentioning the massive US$24 million investment in Japan's flavor-of-the-week news curation app Gunosy in June.
See: How can the US and Japan embrace Asia?
On September 3, day one of
Startup Asia Tokyo 2014
, Yuichi Kimura (director of NTT Docomo Ventures) and Tomohiro Ebata (director of KDDI Open Innovation Fund) will take the stage for a discussion titled "How can Japanese telcos help (or kill) startups in Asia?" The talk will be moderated by
Takeshi Ebihara
, founding general partner of Rebright Partners. If you're an entrepreneur who wants to learn more about nontraditional funding opportunities, don't miss it.
Get Startup Asia Tokyo 2014 tickets here. Use the code latebird before August 22 to receive a 10 percent discount.