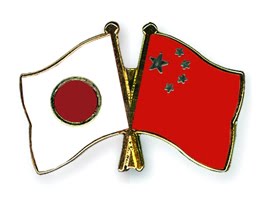 Japan had 32,156 patent applications while China had 12,337 in 2010, according to World Intellectual Property Organization's (WIPO) estimates.
When most countries experienced a decline in patent applications growth last year, Japan managed to record a growth rate of 7.9 percent. While China, the world's largest Internet market grew by a whopping 56.2 percent.
ZTE Corporate and Huiwei Technologies were two of the top patent contributors in China and also the world. None of the Chinese Internet giant was included in the list. Facebook wasn't either while Google was ranked in the 80th position. With China's introduction of its patent development plan earlier this year, we can expect patent application count to surge in 2011.
"Overall Patent Cooperation Treaty (PCT) filings recovered from the economic crisis-induced drop in 2009, almost reaching their 2008 level," said WIPO Director General Francis Gurry in a statement.
"The fast growth rates from East Asia reflect acceleration in the geographic diversification of innovative activities. This trend has many implications, not least an increased linguistic diversity of the technology that patent offices use as a basis for determining whether an invention is patentable."
In Southeast Asia, Singapore led the front with 637 patent applications in 2010. Thailand had 69, Malaysia 302 and Indonesia 15.
Image courtesy of cross flag pins