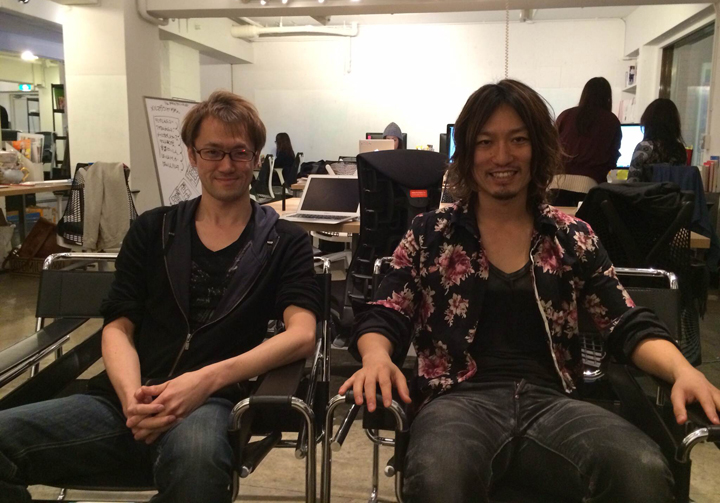 Founded in 2010 by Yuki Kanayama (right) and Masayuki Imamura (left), iQon is a Japanese mobile app (available on Android and iOS) that allows users to mix, match, and buy items on their smartphones. More specifically, it's actually mobile-first fashion social network where users can follow others for ideas on what to wear.
On iQon, users can mix and match a nice top from Zara, a pair of jeans from GAP, a handbag from Forever 21, and then save and share the combination to their network. Followers can then favorite the outfit or even purchase the items straight from the merchants. Once an outfit is saved, iQon can inform the user on the product's availability.
iQon doesn't deal with e-commerce. Rather, these items are linked out to merchants' site. There are over 2.5 million items on the iQon with about 10,000 new products added each day. Some of the brands on iQon include Disney, Burberry, GAP, H&M, and Zara.
For every successful item sold, iQon earns an affiliate commission. Kanayama revealed that each month, users are spending more than $1 million in aggregate purchases. iQon has a total of 650,000 registered users of which 200,000 are monthly active users. An average user spends about $100 per transaction.
Besides generating revenue from affiliate sales, iQon also works with brands to create mix and match campaigns. For example, GAP could challenge iQon users to suggest the best outfit combo using GAP apparel. Through this process, thousands of fashionistas are learning more about GAP products while also spreading GAP-only fashion combinations to their followers.
(Also read: The biggest lesson at YC for AnyPerk: "Build something you want")
Moving to mobile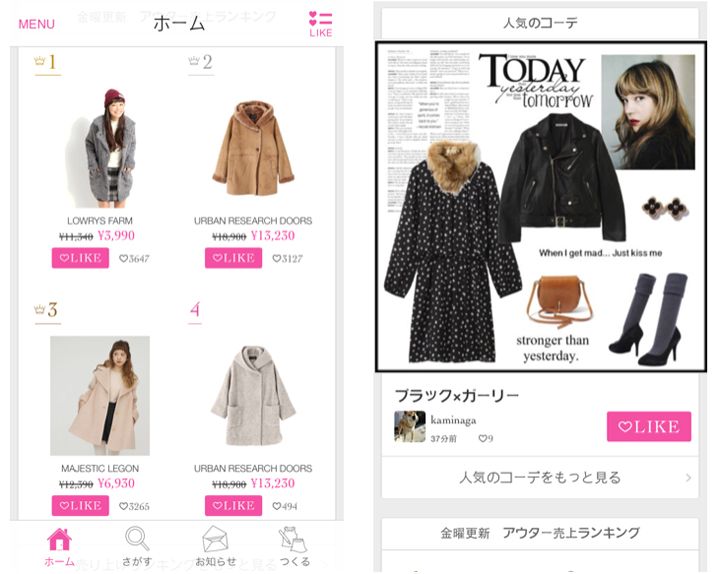 iQon first started as a PC product back in 2010. It was only in 2012 that it reached Android and iOS. CEO and co-founder Kanayama explained that iQon launched on mobile just as smartphones were begining to take off in Japan.
"People were still using feature phones back in 2010. Even though iPhones were available in 2010, they were still mainly used by geeks, and geeks aren't our target audience. But it's so different now," he explained. "iQon grew with the smartphone wave in Japan," he added.
With a team of about 30 people, Kanayama says that his company is ready to expand. By the first quarter of the year, iQon is set to launch a media arm that will report on the fashion space, using data and insights from iQon users. Kanayama hopes that his mobile-first fashion media can replace traditional fashion magazines. iQon is also looking to expand to Taiwan by the end of 2014.
"There's similarity between Japanese and Taiwanese fashion. We believe we should do well there," he said.
iQon raised $4.4 million from Itochu, Globis, and GMO Ventures Partners in 2011 and is in the process of finalizing its next financing round.
"I'm in a business that I love. I love fashion and technology. I can't ask for more," said Kanayama.
(Also read: 9 types of entrepreneurs in Asia)
(Editing by Josh Horwitz)