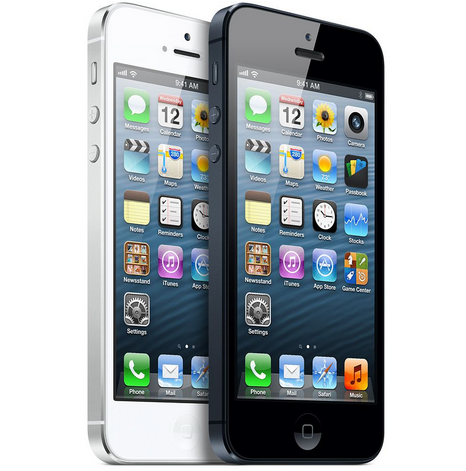 Apple's latest handset, the iPhone 5 is set to be available on December 14th in Indonesia. Two operator partners – Telkomsel and Indosat XL Axiata have made their first move to sell the handset in the country, with the former becoming the first operator partner to open online pre-orders today. Telkomsel is dishing out the following bundling prices for the handsets. Interestingly, the bundling package is only available for the company's Halo card users, and not for other Telkomsel SIM cards like Simpati and As.


We also have the converted rate for the iPhone 5:


Users would need to make a down-payment of IDR 500,000 ($52) at the pre-order registration process. Telkomsel believes that even in a market dominated by Blackberry, the iPhone 5 will be a big hit.
Customers who have pre-ordered their iPhones can pick up the gadgets at a few pick-up points located in Jakarta, Bandung, and Surabaya between December 14th to 16th. The telco operator wants to give its customers the convenience of reserving the phones online and picking the phones up without the hassle of queueing in lines because of the high demand.
Telkomsel plans to offer pre-paid bundling packages for Simpati users in the near future. For registration and more information, you can check here.
In the meantime, another mobile operator, XL Axiata, will also be starting iPhone 5 sales on December 14th at Xplor Centers in Central Park and Senayan City. The company promises comfort for customers during the queuing process with its 'Antri Like a King' program (antri means "queue"). The comforts XL Axiata promise include the ability for queuers to step out to buy food and take a walk without losing their place in the queue. The company even offers massages for tired customers at the event. You can register and check more information about it here.