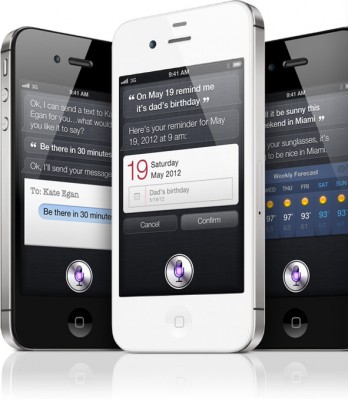 Today, Apple begins taking preorders for the iPhone 4S in Hong Kong. The phone — which will be released in Hong Kong on the 11th — starts at HK$ 5088 ($650), with the 64 GB version running HK$ 6688 ($854). (In case, you're wondering, the number eight is considered lucky in Hong Kong; that's why all the prices end in 88.)
Of course, the 4S has already been out for a month in the US. Meanwhile, here in mainland China, we don't even have a release date.
This is not a special case; Apple products always arrive in China well after they're released stateside, despite the fact that nearly all of them are manufactured here. The reason is that new products are held up, often for extended periods of time, in the government's examination and approval process.
Now, Techweb is reporting that Apple is looking to hire a Regulatory Compliance Manager for China. The job, which is publicly posted on Apple's site, appears to be focused at least in part on speeding up Apple's certification process here, as evidenced by responsibilities like this one:
Continuously evaluate the process, consultants and local country office support to ensure best in class certification lead times.
Of course, we're sure there are already people doing this at Apple, and it's possible Techweb is overplaying the significance of this job posting (news is often slow on Fridays). But honestly, we're willing to get excited about even the slightest sliver of hope that maybe someday when Apple announces a new product, those of us living in China won't have to wait months and months to get our hands on it. Here's hoping!
[Apple Jobs via Techweb, image via this site]