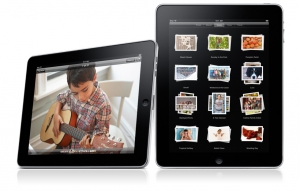 Let's face it. The iPad is a want and not a need. Whatever the iPad can do, our laptops can execute them too. It is tough to answer whenever my friends question my intention to purchase an iPad. What would an iPad user say? Typical: For videos, web surfing, games and reading, all these on a new shiny Apple gadget.
The truth is, many of us are dazzled by the iPad novelty. Egoistic Apple fans, geeks or geeks wannabes want to be the first of their friends to hold the device.
Nonetheless, it's true that the iPad is a great product. But its potential has not been realized yet. It wowed me during the first month. But as time passes, I try to define what my iPad is really for. Still the same answer as above, but I could have done all these with my laptop. A rational consumer wouldn't buy an iPad. He understands it is a want but not a need.
To gain global adoption, Apple has to alter this thinking. The iPad needs something exclusive… and I think it has found it – iPad-only News App should do the trick.
The main difference between a tablet and laptop is that the former offers better mobility, accessibility and display effect. Such capabilities are best for reading. Plus, the iPad can store numerous stacks of newspapers and books and still weigh as light.
iPad-only Content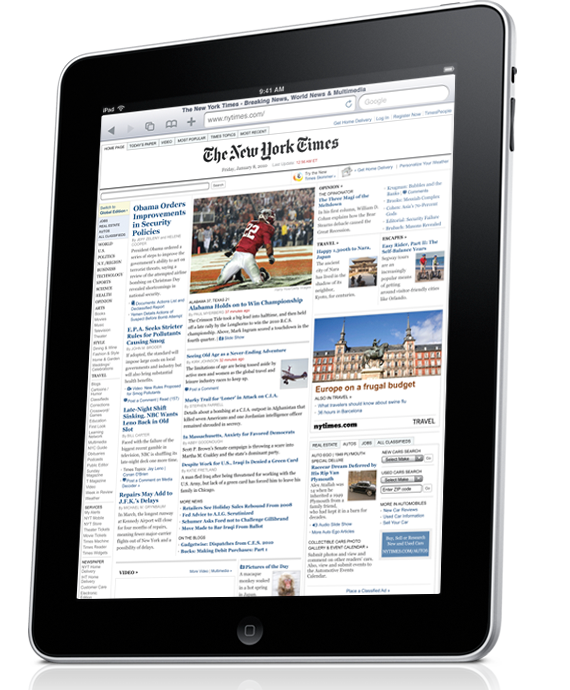 You probably would have heard about News Corp CEO, Rupert Murdoch's plan to launch an iPad-only news publication. I personally feel it is an ingenious move. The Daily, as it is called, will have no website or print edition. Each new edition will cost $0.99 to download. No wonder Apple is eager to see this project succeed. Virgin Group Chairman, Richard Branson also initiated an iPad-only digital magazine focusing on entrepreneurial content. Both moguls clearly have the same vision. By supporting publishers to produce content exclusively for iPad users, Apple has created more reasons for non-tablet owners to buy an iPad.
Everyone needs news. It is one of the habitual ways to keep us updated and connected with the world. Two iPad-only content applications may not be appealing enough. But it will be almost irresistible if most major publishing companies were to launch their own iPad-only publications after witnessing Murdoch and Branson's success. Like how we willingly pay for our newspaper subscriptions, the iPad adopts the same structure with content in digital form.
The iPad could be today's newspaper and that makes it more like a need than just a want.