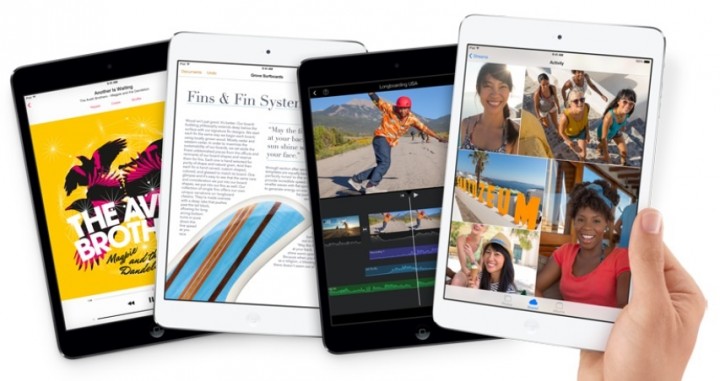 Last month, telcos in the Philippines made both the iPhone 5S and 5C available. Today Smart is starting official sales of the retina iPad Mini and iPad Air through its postpaid plans.
The telco is offering these new new models of iPad with cellular data functionality. This is to allow its subscribers to use them with its LTE network.
The iPad Air and iPad Mini with retina display are available on Smart Bro's iPad monthly plan of Php 1,499 ($34) for the 16GB versions and Php 1699 ($39) for 32GB. The plan involves a 24-month lock-in period and comes with 65 hours of monthly internet surfing.
On top of this, a one-time fee of Php 1,000 ($23) will be charged for the iPad mini, and Php 5,000 ($113) for the iPad Air. This is for device amortization.
Consumers can get these plans at Smart stores starting today. It also plans to make prepaid options available to consumers in the coming months.
Meanwhile, its competitor Globe Telecom has opened a registration page for interested consumers for both the iPad Air and iPad Mini and is set to launch both on December 19. (UPDATE 12/17): Globe has also made its iPad plans available to consumers starting today, instead of the earlier mentioned launch date. Apart from the two telcos, it can also be purchased via Apple's Philippine online store.
(Editing by Steven Millward)