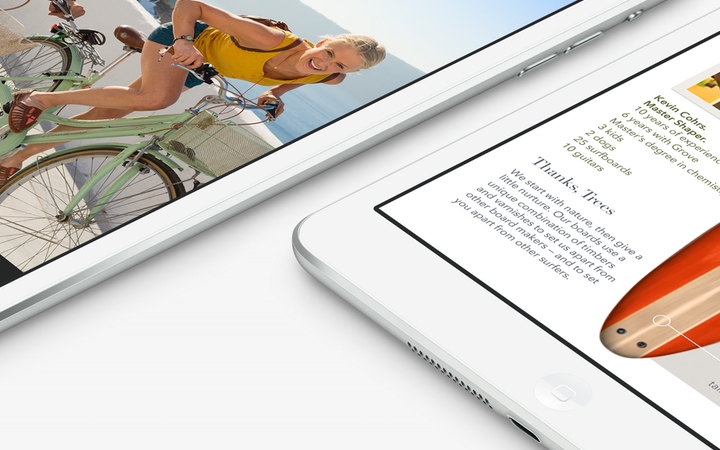 Sales of Apple's (NASDAQ:AAPL) newest iPad Air and retina-screen iPad Mini kick off on December 7 in India, the company has confirmed.
So far Apple has only confirmed the local prices of the 16GB wi-fi only retina iPad mini (Rs 28,900), while the corresponding iPad Air will be Rs 35,900. Indian shoppers who want the 32, 64 and 128GB variants or the 3G/4G variants will have to wait until Saturday to see the price-tags.
Apple is relying on authorized resellers in India, but the company is thought to be trying to set up a franchise store network in India that would result in as many as 100 franchise Apple stores across the country.
Google's newest Nexus 7 (made by Asus) arrived in India last month. It's a rival to the new retina iPad Mini, but the Nexus 7 starts at the cheaper local price of Rs 20,999.
(Source: Times of India)
(Editing by TKTK)