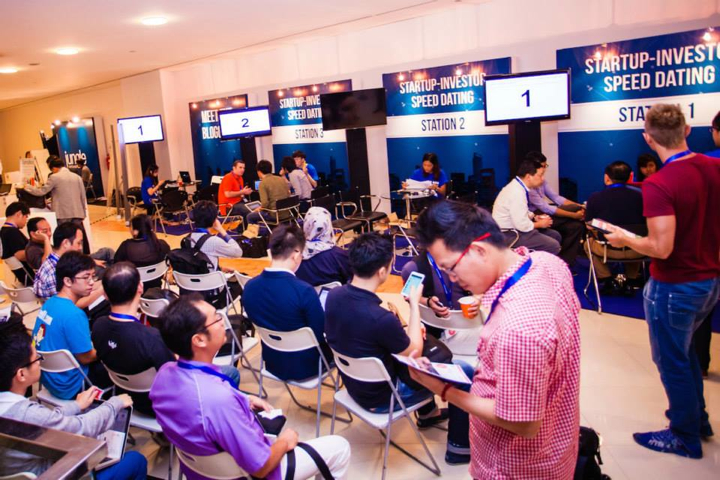 In the world of startups, everyone believes that their idea is the next big thing. Of course, an entrepreneur wouldn't be an entrepreneur if they didn't believe in their company's potential to change the world. However, for many people, a brilliant idea needs to be validated and nurtured through investment. Without spending millions of dollars of your own money, how else can you share that next big thing with the rest of the world?
Going from the drawing board to the meeting room at a venture capital firm can be challenging. Cold emails rarely work and you're too busy designing or programming to attend events and conferences that provide only the slight possibility of bumping into a VC partner or incubator manager in the hallway. Well, Startup Asia Tokyo 2014 isn't your typical tech gathering.
For the third time running, the event on September 3 and 4 will offer Startup Investor Speed Dating – a direct outlet for startups to make a lasting, face-to-face impression with some of the biggest names in venture capital. The last Startup Investor Speed Dating, at Startup Asia Singapore 2014 in May, saw nearly 400 pitches made to 33 different VCs from across the region.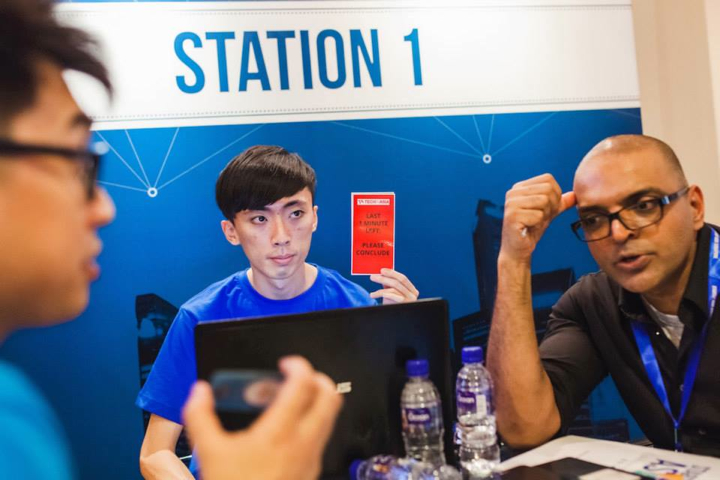 Tech in Asia has gathered more than 20 high-profile VCs to listen to and critique attendees' pitches in Tokyo, with more to come. They include AppWorks Ventures, CyberAgent Ventures, East Ventures, Fenox Venture Capital, GMO Global Payment Fund, Golden Gate Ventures, IMJ Investment Partners, Infinity Venture Partners, Microsoft Ventures, Monk's Hill Ventures, Rakuten Ventures, and Sunbridge Global Ventures.
Three pavilions will be set up at Startup Asia Tokyo 2014 for startup founders to sit down with investors. Pitches are limited to a maximum of five minutes, so start practicing now! Bring your A game (and plenty of business cards), and who knows what could happen?
If you can't make it to Startup Investor Speed Dating, don't worry (too much). Members representing many of the above investment firms will be mixing it up with attendees during the conference's networking breaks. You never know who you might bump into when roaming the halls or approaching the buffet table.
Get Startup Asia Tokyo 2014 tickets here. Use the code Techinasia before August 8 to receive a 15 percent discount.
Are you a VC that's interested in being a part of Startup Investor Speed Dating? Then please fill out this form.
Disclosure: East Ventures and Fenox Venture Capital invest in Tech in Asia. See our ethics page for more information.
9月3日と4日にスタートアップアジア東京を開催します!割引コード < Techinasia >を使ってみて下さい!