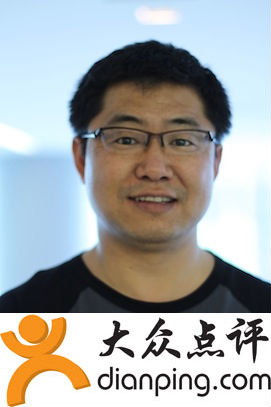 At the Global Mobile Internet Conference in Beijing, China, we were fortunate enough to sit down with Michael Jiang, the VP of Product and Operations at Dianping.com.
Dianping is a local review website that is often referred to as the Yelp.com of China, even though it came before its US counterpart.
With over 30 million active users and a recent evaluation of US$1 billion, Dianping looks poised for even greater things over the next few years.
View on Vimeo