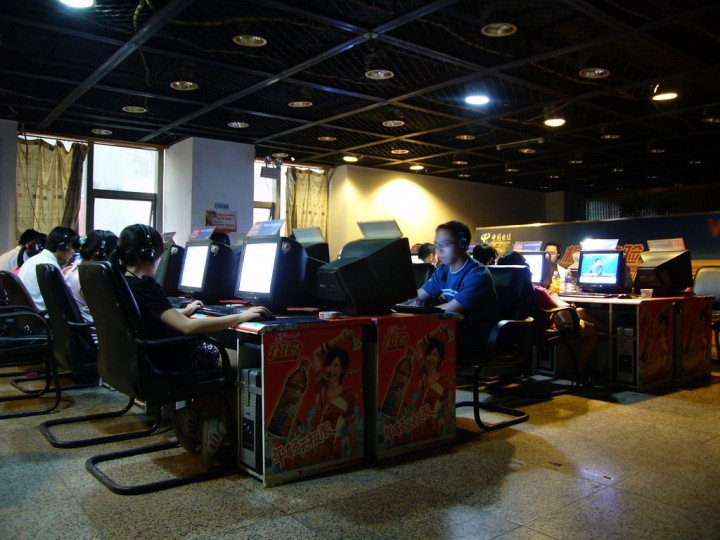 Internet users in Asia were suffering sluggish speeds following breaks in two sea cables of the Asia Pacific Cable Network (APCN) that were discovered last week. Thankfully, it looks like everything is back to normal for most telcos as the cables were repaired this week.
Of the many ISP members of the APCN consortium in Asia, the Philippines and China were some of the countries most heavily affected. But after about a week of waiting, ISPs are now announcing the good news to their subscribers.
(See: Akamai: South Korea still leads world in web speeds, China finally speeding up)
According to Interaksyon, the Philippines' PLDT reported its internet speeds are fully-restored as of Sunday.
Hong Kong-based 12VPN emailed its subscribers to say that one of the two cut cables has already been repaired and is "enough to bring the cable back online." It states telcos and ISPs are now restoring their APCN connections with normal broadband speeds. However 12VPN adds that there are still improvements that can be expected within the upcoming week. A full recovery is expected after the second repair on April 14th.
(Photo: Flicker user mrfrosted)