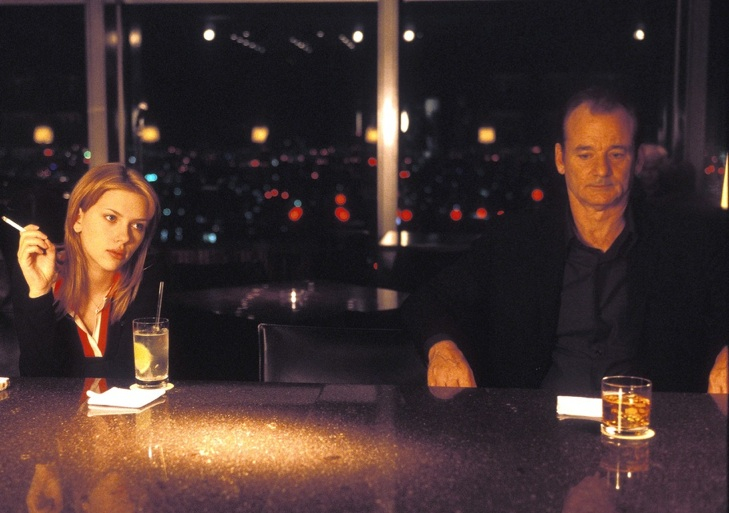 I suppose that any social network can be used for dating and hooking up – even for hook-ups of the extra-marital kind. But US-based AshleyMadison makes a business out of connecting married men and women for affairs. Now AshleyMadison has made its first move into Asia by launching in Japan. According to Noel Biderman, CEO of parent company Avid Life Media who's in Japan to promote the launch, "This might be bigger here than in America. We totally underestimated the desire here."
That desire is evident in 230,000 visits and 70,000 members in the four days since it launched in Japanese last Thursday. Acccording to the WSJ's Japan RealTime blog, Noel is aiming to see AshleyMadison – tagline: "Life is short. Have an affair" – get 100,000 registered users in the first month, and 1.2 million in the first year.
A boost for Japan's 'Love Motels'?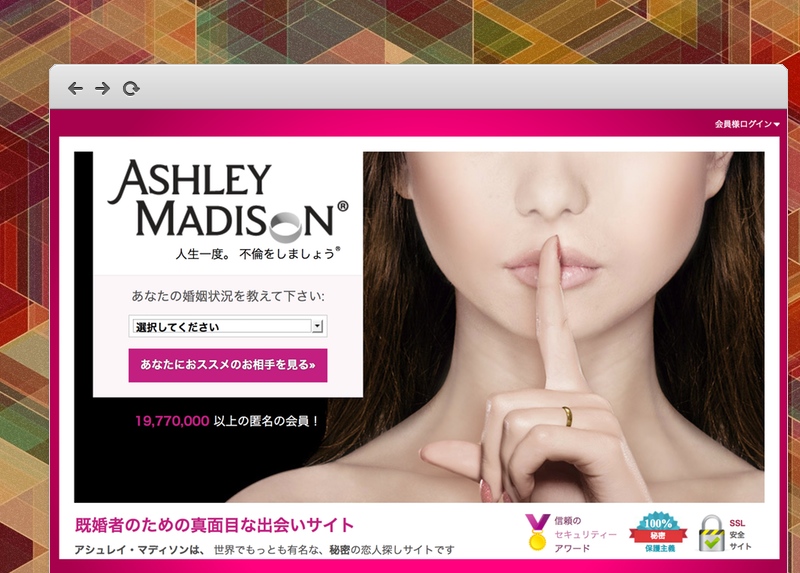 AshleyMadison started up way back in 2002 but seems to be picking up a lot more traction this year, especially after being parodied in an episode of The Simpsons earlier this year. Worldwide, the site claims to have nearly 20 million members.
The cheaters' site – in a tactic borrowed from nightclubs that are desperate to bring in more female partygoers – charges men to come in (about $50 for 100 credits in AshleyMadison's virtual currency), but access for women is free.
Noel reckons that Japan is a market ripe for an upfront site for extra-marital affairs – it's shown in the prevalence of "love motels" and seedy karaoke bars with for-hire girls; plus the work ethic combined with a tendency to avoid divorces can lead to millions of love-less and sex-less marriages.
This is AshleyMadison's first Asian launch [1]. The site even has a translation engine, so Japanese users could find overseas flings, or visitors to Japan can now connect with locals as well. Or perhaps two foreign wanderers can make contact in Tokyo – it'd be like Lost in Translation without all the long silences.
(Sources: WSJ's Japan RealTime blog and JapanDailyPress)
---
However, I see India is listed on the homepage as a country option. But scouring the web, I see no record of AshleyMadison launching there or even being mentioned in relation to India. Also, as a rather conservative nation devoted to one of several key religions, it would surely be madness – and perhaps very offensive – for that site to launch in India.  ↩