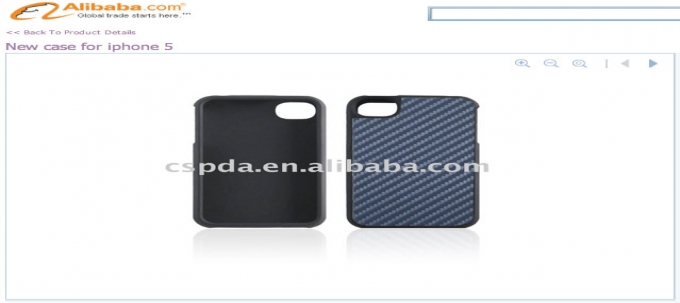 Apple's third carrier partner in Indonesia for the iPhone 5, Indosat, is going to begin accepting pre-orders tomorrow. The operator is working with Mandiri Bank's e-commerce store Tokone.com to sell the most affordable iPhone 5 bundling packages so far in the country. The price list is below (in rupiah, then dollars):


Interestingly, Indosat sells the white 32GB iPhone 5 for IDR 750,000 ($78) cheaper than the black version. The price listed above is the final price, including zero percent interest for up to two years of monthly payments. Indosat will also give monthly bonuses of talk time, SMS, and data services during the payment period. The handsets can only be ordered by using Mandiri's credit cards.
If compared to Telkomsel's cheapest bundling packages, Indosat's iPhone deal is cheaper by IDR 1 million ($104). The steep price difference may be able to convince a few customers to go with Indosat instead.
Indosat's website states that the pre-order have been available since December 7th, but after confirming it with a company representative, the pre-orders are actually going to start tomorrow as a result of some technical problems. XL Axiata hasn't released its iPhone 5 price list yet, and it looks like the company doesn't plan to open online pre-orders like Apple's two other partners.
For more information, you can check out the Indosat and Tokone websites.