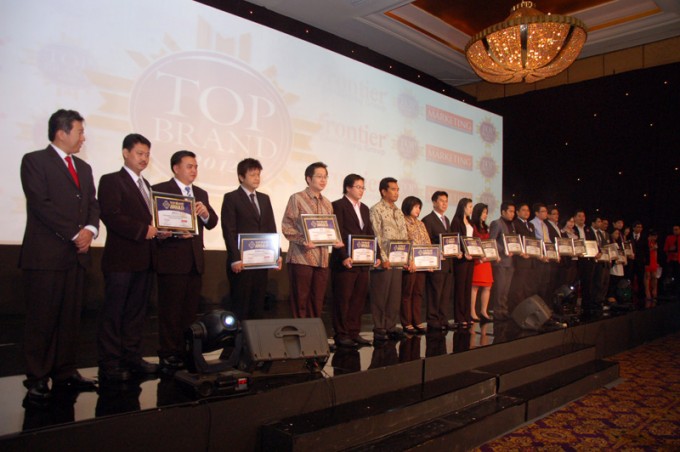 The Top Brand Awards 2012, conducted by Frontier Consulting Group and Marketing magazine, wrapped up last night at Hotel Mulia, Jakarta. The award lists extensive brand categories in Indonesia ranging from food products to automotives. Here we bring to you a brief overview of the tech category winners:
Online Shopping Category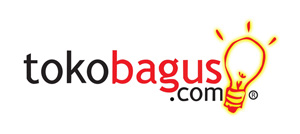 The winner for the new category 'online shop' is Tokobagus.com with an astounding 47.5 percent of the vote, making it a clear winner compared to runner up Kaskus with 15.6 percent. It's quite interesting that e-commerce giant Multiply didn't make it into the top four. Third place goes to Berniaga.com with 9.2 percent and fourth place to Bhinneka.com with 3.3 percent.
On this occasion, Ichwan Sitorus, the PR manager of TokoBagus shared some of their recent stats via Kabar Bisnis:
There are millions of advertisement listings, with about 70,000 to 100,000 new daily ads.
Daily number of visitors is 800,000 to 1,000,000.
Monthly transaction value is reaching IDR 1.4 billion ($148,000) to 1.5 billion ($158,000) in 2012.
Mobile and Smartphones Category

In the mobile phone category, Nokia is champion with an impressive 54.2 percent, leaving the rest of the pack behind. The other runners-up didn't even reach ten percent. They included second place Huawei with 8.5 percent, third place Samsung with 4.8 percent, and fourth place Nexian with 4.6 percent.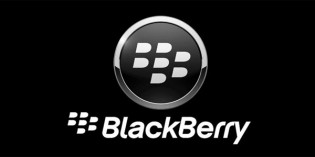 Now on to the smartphone category, did Samsung or the iPhone win it? No. Indonesia definitely loves Blackberry as it is the victor against Nokia in that category with 40.7 percent and 37.9 percent respectively. Samsung and Nexian took third and fourth places with 6.6 percent and 3.9 percent. Apple's iPhone was fifth place in the vote with 3.8 percent.
The winners didn't change much for both the mobile phone and smartphone category from the 2011 awards. The only difference in the mobile phone category is that Sony Ericsson fell from third spot in 2011 to fifth spot in 2012. iPhone had a similar fate in the smartphone category, dropping from third place in 2011 to fifth place in 2012, overtaken by new player Nexian.
Notebook Category

In this category the resounding champion is Acer with 42.1 percent. Second and third places go to Toshiba and HP with 15.9 percent and 13.8 percent respectively. Apple is in fourth place with a meager 6.1 percent. They're all in the same exact positions as in 2011.
About the Top Brand Survey
The Top Brand survey was conducted among a total of 3,250 random respondents from eight big cities in Indonesia: Bandung, Jakarta, Makassar, Medan, Semarang, Surabaya, Balikpapan, and Pekanbaru. Respondents are aged 15 to 65 with an average expendable income per month of between IDR 750,000 ($79) and IDR 3,500,000 ($370). For the complete list of winners, you can see it here.