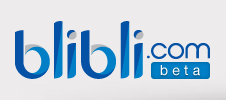 The Indonesian e-commerce battle recently has a new combatant: Blibli.com, which is owned by PT Global Digital Niaga, a subsidiary of Djarum Group. The ownership of Blibli.com is also shared with BCA, one of the largest banks in Indonesia. Given its strong support, Blibli.com looks to be a serious challenger for other e-commerce sites like Plasa.com, Tokopedia.com and Bukalapak.com.
Blibli has a gorgeous user interface that makes the online shopping experience more enjoyable. There are some well-known merchants selling their wares on BliBli already, such as Harley-Davidson, Philips, and Dell Stores. In total there are 56 merchants which have signed merchandising agreements with Blibli.com.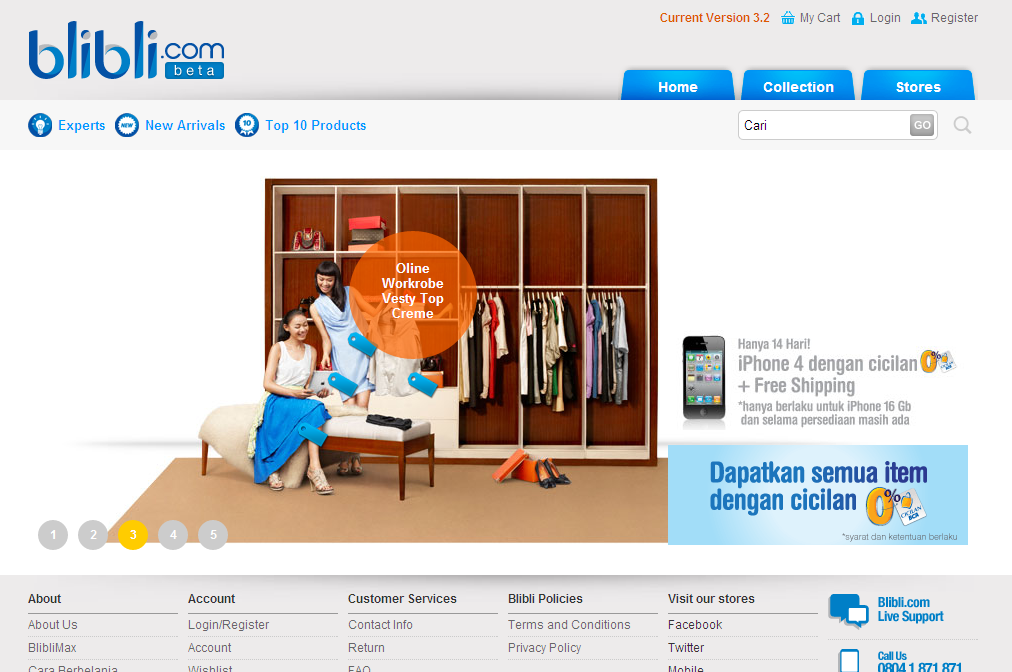 There are two things that make Blibli different from other e-commerce sites:
The first is personalized shopping and sharing experience. Blibli provides a My Blibli feature that allows users to customize their shopping experience. Users can choose their favorite product categories and stores, make their own wishlists, monitor their shopping histories, and manage their shopping points and special coupons.
The second is Blibli's Expert team that provides useful shopping information for consumers. Currently the Experts team consists of five characters that represent a certain category of shoppers:  Mr. Gentleman, Miss Stylish, Miss Belle, Mr. Gadget and Mrs. Happymom. Three more will be coming soon.
Besides writing articles on the Blibli.com website, they would also publish some meaningful information tidbits on their Twitter accounts. As far as I can see, this could be a good marketing strategy since each character provides unique information based on their profiles and taste.
For payment, Blibli supports KlikBCA and Internet Banking Mandiri, which are two popular Internet banking services in Indonesia. It also supports payment via credit card and virtual account.