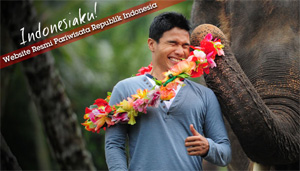 Are you considering Asia as a holiday destination this summer? If Indonesia is on your list, you should check Indonesia Travel's website. The Indonesian Ministry of Culture and Tourism has done an admirable job promoting its tourism industry through digital channels, especially through a dedicated website and social media platforms.
Here are a few highlights from the campaign that we think they got right.
Promoting local
Besides information on tourism sites, videos, and events, Indonesia Travel also has specialized microsites for 19 different regions in Indonesia. Each local government offers their own attractions which makes it easier for travelers to dig up relevant travel information with ease. You can browse Jakarta, Yogyakarta, or Bali just to name a few.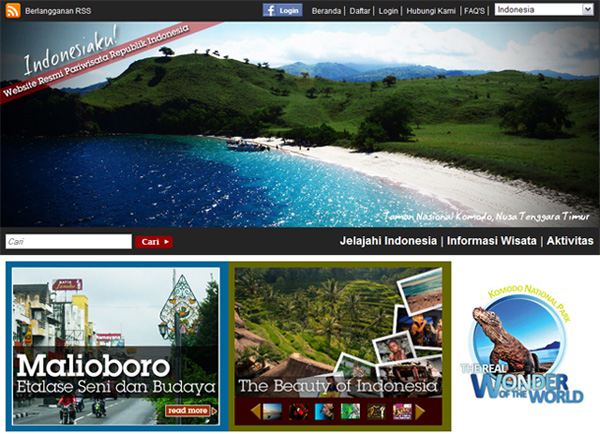 Effective word-of-mouth marketing
Visitors who login through Facebook can take part in quizzes and possibly win an all-expenses paid tour to Komodo Island as the grand prize. You can also win gadgets like digital cameras, iPod Shuffles, and others.
Visitors who refer their Facebook friends to join the quiz also have a chance to win prizes. I was flabbergasted to find there is one participant who brought over a whopping 3800 Facebook friends to the Indonesia Travel site!
Indonesia Travel's Twitter account now also has almost 20,000 followers and is active in promoting the nation's tourist attractions.
This certainly looks like an effective campaign so far, especially when compared with Malaysia's lavish spending on its Facebook promotion which we covered recently.
Which would you say is money better spent?