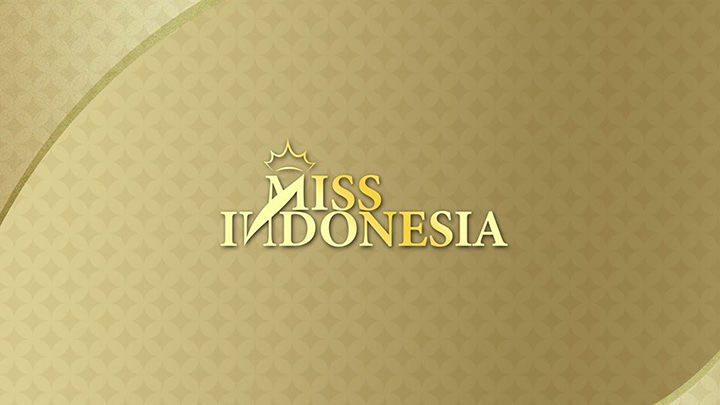 Last night, one very happy woman fought her way up to be crowned Miss Indonesia 2014. Uniquely, there were three techy titles awarded during the Miss Indonesia pageant: Miss Chatting, Miss Social Media, and Miss Online.
Miss Chatting was awarded to the woman who received most votes from WeChat users (but, no, you don't get to chat with any of these girls!); Miss Social Media was chosen based on the number of likes on each contestant's YouTube videos as well as Facebook and Instagram picture; while Miss Online was picked through voting on the official event website. Voting was open for about a week.
The Miss Online category was first introduced in 2011 by organizer MNC Media, while the other two titles were introduced this year. As we know, MNC Media is good friends with Tencent, the Chinese web giant that makes WeChat.
In case you're curious, Miss Indonesia 2014 is Maria Asteria Sastrayu Rahajeng; Jesslyn Anggasta Hardi is Miss Online; Siti Anida Lestari is Miss Chatting; and Olivia Pramaisella is Miss Social Media.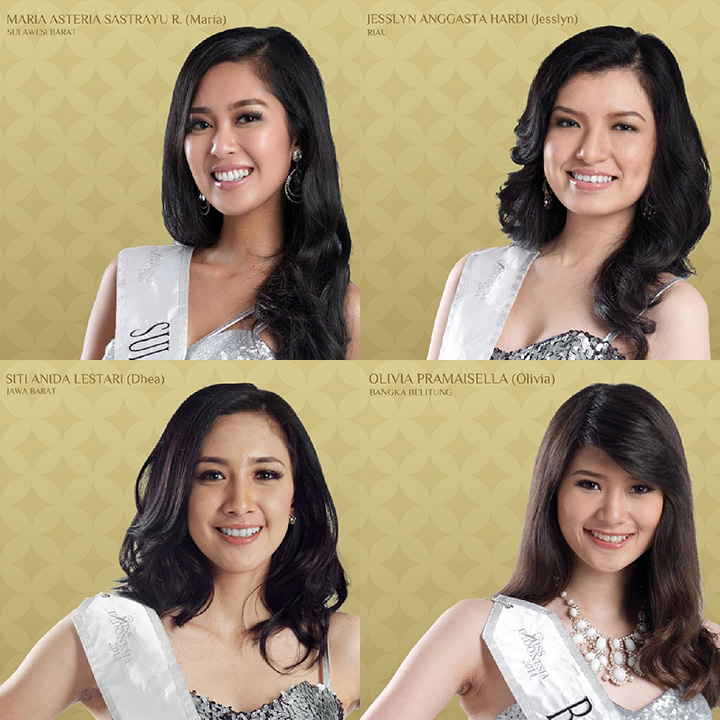 (Editing by Steven Millward)