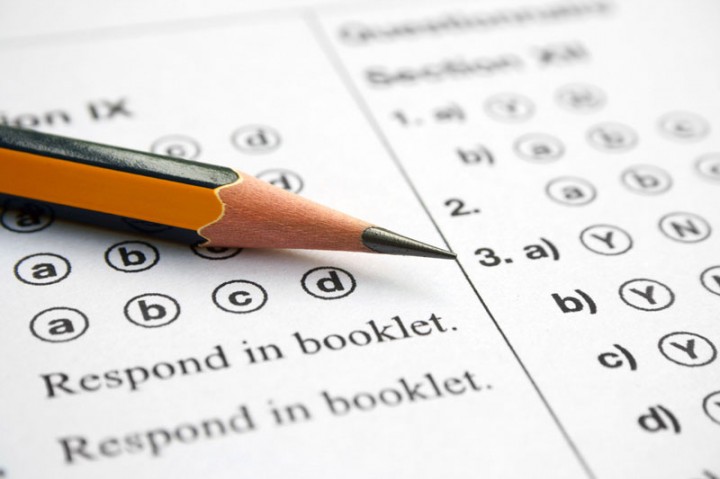 Kompas reported a few days ago that Indonesia's education and culture ministry plans to conduct its first ever online national exam next year.
The tests will be conducted in school computer labs and submitted via the Internet to a server. A trial will be held by 2015 in selected schools in the country.
The move is supposed to cut costs for the hefty prints, as well as for the security to guard the printed tests, amounting to savings of up to IDR 290 billion (US$25 million) or 50 percent of the usual national exam budget. While the news sounds great, its feasibility is yet to be determined.
The ministry team believes that they are making good progress regarding setting up the schools' computer infrastructure in the eastern part of Indonesia. All the public schools in Indonesia already have computers.
Indonesia's Telkom aims to set up free wifi through the IndiSchool project for 300,000 schools in Indonesia by next year. That should cover most if not all schools in the country.
Gradual implementation
The implementation would be rolled out gradually. This year, the education ministry is already holding online national exam for Indonesian schools located in other countries like Malaysia, Singapore, and Netherlands.
Koran Sindo cites Musliar Kaslim, Indonesia's vice minister of education and culture, as saying that the government will appoint 10 to 30 schools in each province as the location to hold the pilot tests next year.
Each school would have different test dates and there will be more versions and variations of the exam papers so the playing field would be equal for everybody.
Indonesian government has held online tests for teachers since 2012. The biggest problem faced in these online tests is the internet connection. The usual attendance for teachers' online tests is about 600,000 people, so there will be more challenges in holding online exams for students in the country since students outnumber teachers.
Local telco Telkomsel and the education and culture ministry has also held Indonesia's first online national exam training exercises for students this year.
(Sources: Kompas and Koran Sindo, via Kaskus | Photo from Flickr user NewsUSAContent)
(Editing by Terence Lee)