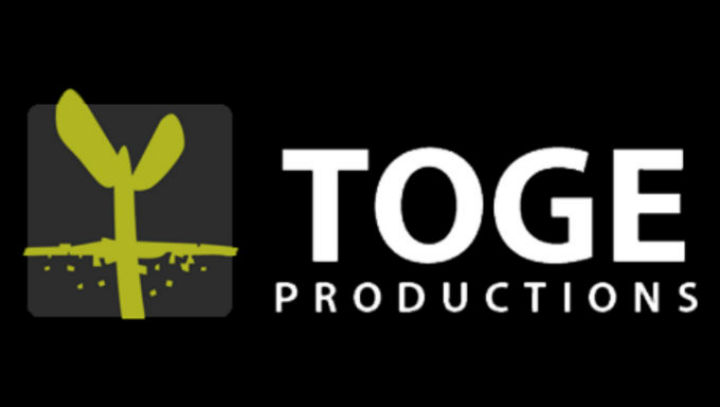 On July 18, Kris Antoni, CEO of Toge Productions, an independent game development studio based in Indonesia, announced on Twitter that his studio's latest game had been stolen, copied, and published to both the iOS App Store and Google Play.
Toge's published game titled Infectonator Survivors bears a striking resemblance to another game simply titled Survivors, created by a man going by the name of Chen Qin. Chen claims to be the founder, VP, and technical director at a firm called Defroster China. Although Defroster does not have a website, Chen also claims to be the founder of a company called FunDigi Network Technology, which makes social and web games on a global scale. FunDigi also cannot be found online.
According to Chen's LinkedIn profile, he claims to have worked for four years at 2K Games, the renowned American game production firm responsible for titles like Borderlands, NBA2K, and Civilization V.
See: A Virus You Want to Catch: Infectonator Game Brings Zombies to Android and iOS
The same day, in response to the alleged theft, Antoni posted a cautionary message on Streamcommunity:
As I'm writing this Apple has not yet replied to our emails and has not yet taken down the stolen copy […] the same thief has uploaded our game to Google Play store as well […] this thief has been stealing games from other indie developers as well. Toge Productions is not the only victim."
Vamp's Revenge, another game published by Chen is reportedly identical to the Flash-based game of the same name originally published by Mojiken Studio, a game development firm based in Surabaya, Indonesia. Mojiken says Chen exported the game and placed it on the App Store under his own copyright.