Indian mobile handset brand Micromax has taken a huge step that will certainly surprise its competitors as well as the ad industry here.
Today, Micromax introduced Hollywood actor Hugh Jackman as brand ambassador for its upcoming smartphone model Canvas Turbo.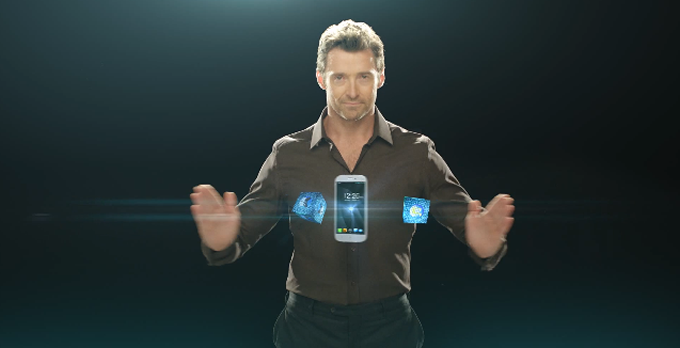 Trying to live up to its tagline, 'Nothing Like Anything', Micromax's endorsement is new ground for an Indian company. Most brands or companies that operate in the electronic consumer and durable space in the country at large associate their products or services with either Bollywood or local TV actors, cricketers, or some other sports personality.
But Micromax broke that age-old marketing custom today. The Indian brand on its official Twitter account @Mircomax_Mobile posted a message that reads:
"Hugh Jackman is ready to revv up with the all new#MicromaxCanvasTurbo. Watch what all he CAN do with it http://goo.gl/Cjcpt0 Coming Soon!"
This latest move is more likely to change Mircomax's perception of the low cost handset maker across all users and industries. Given the huge following and stature of the 'X-man' actor, Micromax could easily take its brand and devices to users in other countries.
However, amidst this feel-good news, Micromax lost its CEO Deepak Mehrotra, who moved out of the company to pursue a new role as Managing Director of Person Group's Indian business arm, according to The Hindu Business Line report.
But so far, the company has neither confirmed nor denied this report and has not released any official statement on the CEO's resignation.
(Editing by Paul Bischoff)