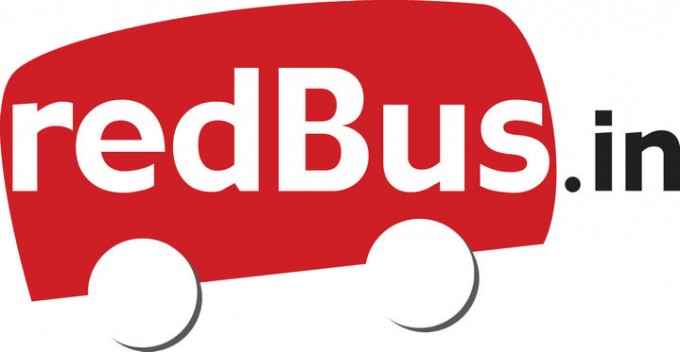 RedBus, the Bangalore-based company that serves as India's one-stop shop for bus tickets, has moved into the travel accommodation space with the beta launch of a hotel booking service.
According to NextBigWhat, inventory for the new service will come from Goibibo, the in-house hotel booking and management service from ibiboGroup. That company, which owns a range of ecommerce related services ranging from payments to car classifieds, purchased RedBus last year for an estimated (but still not confirmed) US $130 million.
(See: Why Sell to Ibibo? And Why Now? Redbus CEO Phanindra Sama Explains)
The move should come as no surprise: asking "Would you like a hotel room with that bus ticket?" ought to be the travel industry's "Would you like fries with that Big Mac?" But Ashish Kashyap, CEO at ibiboGroup, told NextBigWhat that the the company has an even deeper strategic interest in forming an overlap between the two ventures:
From a demand side, Goibibo.com and redBus have very low overlapping transacting audience. Goibibo.com reaches out metro centric audiences, while redBus has deep penetration beyond metros. From a supply point of view, inGoibibo.com is the core system which is used by both Goibibo.com and redBus.in. At the end of the day this drives liquidity for the hotel owners.
In other words, RedBus customers who don't use Goibibo can now do so more easily, and vice versa.
According to the World Travel and Tourism Council, India's travel and tourism industry (including offline sales) generated approximately RS 6.63 trillion (about US $110 billion) in 2013, and that figure is set to grow 7.3 percent this year.
(Source: NextBigWhat)