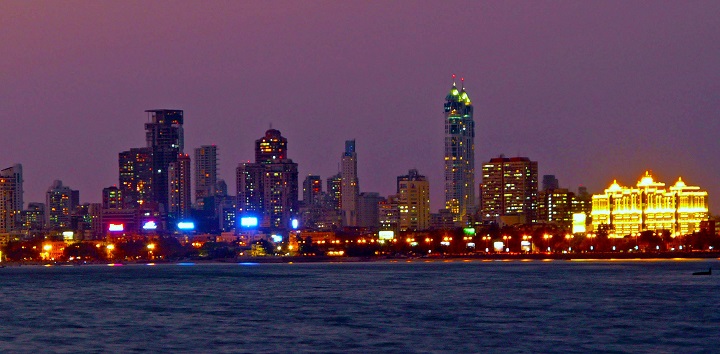 This is a truism about the startup ecosystem in India: the flow of venture capital has picked up momentum in the last four years, but mergers and acquisitions (M&A) have been few and far between. And we know what that means. In mature ecosystems, like Silicon Valley and now Israel, quicker exits keep investors happy and the pot boiling. Until that happens in India, the uncertainty over how long it takes investors to see tangible returns will keep their risk-taking enthusiasm on a leash. So, even though we get excited by startups getting funded or new data on rising venture capital, the truth is that M&A lags way behind.
Everyone you talk to — from startup founders to VCs and evangelists — generally accepts this. But now, there is hard data to show just how skewed is the mismatch between investments and exits in India's young tech startup ecosystem.
The Indian Software Product Industry Round-Table (iSPIRT), an industry think tank, in collaboration with Signal Hill, a global M&A advisory firm, has released its India Technology Product M&A Industry Monitor Report. That title is a mouthful, but the data behind it presents a clear comparison of the Indian startup ecosystem with more mature ones, in terms of investments and exits. And the picture is even less rosy than we had imagined.
Here are the key numbers in the report:
There were 467 VC or private equity investments into Indian technology product companies in the four years from 2010 to 2013.
This compares favorably with the 381 investments in the much-vaunted Israeli startup ecosystem in the same period.
What's more, the investments in India were worth twice as much as the Israeli ones – US$3 billion against an aggregate of US$1.5 billion in Israel.
Now coming to the exits, there were 141 M&A deals involving Indian tech companies between 2010 and 2013 – again way more than the 88 in Israel, a much smaller country. But that's where the favorable comparison ends for India.
In value, the Indian deals amounted to a mere US$1.26 billion, which is an embarrassing seven times less than the US$8.76 billion that the Israeli M&A deals were worth.
The average size of an M&A deal in India is US$11 million, which is a small fraction of the US$100 million that an Israeli M&A deal amounts to on average, or the US$147 million average deal size of a Silicon Valley exit.
What the numbers show is that the Indian startup ecosystem is in a ramp-up stage of investments, with a large number of companies receiving funding. But with very few of them reaching big exits, the investment cycle is incomplete – a clear indicator of the immaturity of the ecosystem.
Klaas Oskam, India head of Signal Hill, explains:
Obviously part of the reason for the gap in Indian M&A deal value is that only in recent years VC/PE investment levels in Indian technology product companies have started to pick up rapidly. Hence a large portion of the VC/PE-backed companies in India are still part of a growing 'inventory' of companies that is likely to reach the scale that will put them on the radar screen of strategic acquirers.
The hope is that a rapidly growing 'inventory' of exit-ready companies will lead to bigger deals soon, which in turn will put more companies on the radar of acquirers, especially in the US and Europe. To give this a push, iSPIRT has started an M&A Connect initiative. The idea is to help Indian startups become more visible around the world, and also help them improve their marketing and bring their accounting practices up to global standards.
Sanat Rao, who leads the program for iSPIRT, explains the importance of this initiative:
In Silicon Valley, technology M&A exits provide liquidity to all the stakeholders in the ecosystem and enable the next generation of tech startups. For the Indian startup ecosystem to flourish, it is critical to us to drive up the level of M&A transactions.
Below we've embedded the report from iSPIRT:
(Top image via
Wikipedia Commons
)